Hooghoudt Distillers / DeBorgen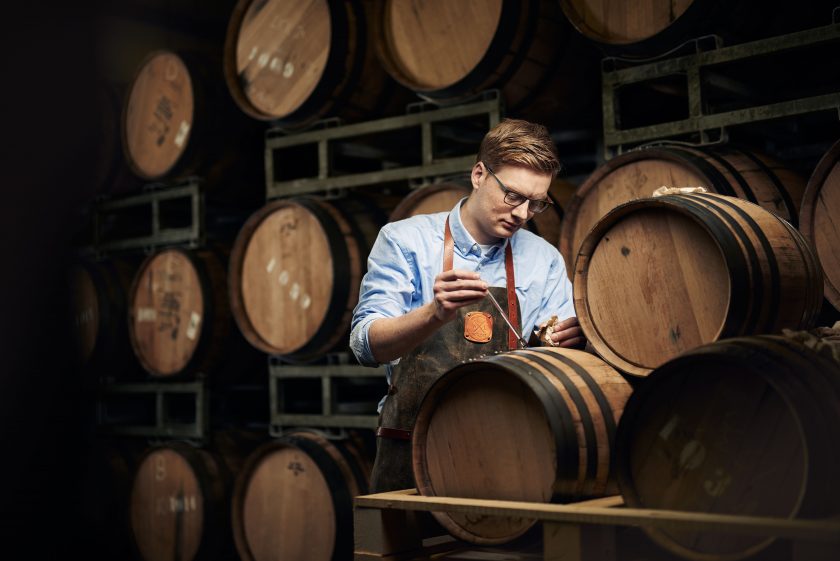 "Borg" is the 13th century term for the solid stone homes found strategically positioned on hills in the north of Holland, in the province of Groningen. These borgen have always been places in which stories are passed down, villager to villager, over the centuries. DeBorgen's logo displays the silhouette of one such historic home, nodding to the traditions of the region that are made manifest in the Dutch heritage spirit of genever.
De Borgen is produced by Hooghoudt Distillers, a small, fourth-generation family distillery in the north of the Netherlands. Established in 1888, Hooghoudt carries on the centuries-old Dutch tradition of capturing regional flavors from herbs, spices, and fruit using small-batch distillation on copper pot stills.