Domaine Mikael Boutin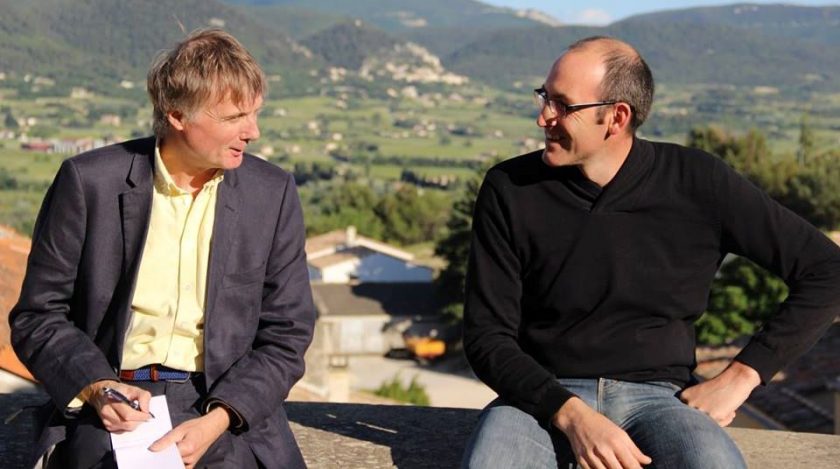 Mikaël Boutin first worked as a mechanic until age 20 when he began work in the southern Rhône vineyards. He then studied viticulture at Carpentras before moving on to the organic Domaine Jean David at Séguret, which stimulated his urge to make wine. When his uncle retired in 2008, Mikaël worked two hectares he inherited from his parents, making his first wine in 2011. At the time he was also the "number two" in charge of the vineyards at Domaine de la Vieille Julienne at Châteauneuf-du-Pape.
He produces organic wines, with massale selection of the vines. Mikaël owns two hectares across eight plots on slope and plain stem. He manages to produce delicious wines in a small building barely larger than a two-car garage which represents the totality of his production facility.