Chateau Fortia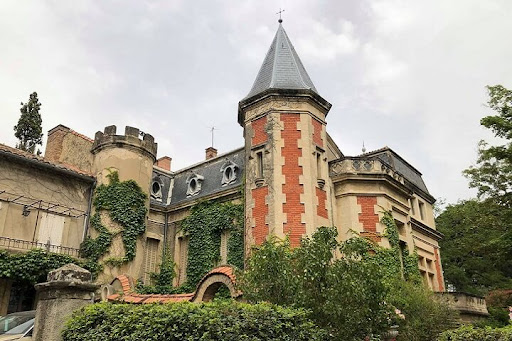 Château Fortia is located at the heart of the most famous appellation in the southern Rhône Valley, Châteauneuf-du-Pape.
The history of the village and its wines is closely linked to that of the Avignon Papacy which considerably contributed to their reputation and commercialisation.
Regularly swept by the winds of the mistral and enjoying a warm and dry climate, the vines grown on the appellation give rise to powerful, tannic and concentrated wines.
The terroir of the Châteauneuf-du-Pape appellation is unique and has three main characteristics: Cretaceous era limestone soils, Tertiary era sandy soils and sandstones as well as terraces made up of quartzite pebbles. The blend of these components is at the root of our soils' diversity which, when combined with the 13 grape varieties authorised, makes it possible to produce a broad array of wines within a same appellation.