Domaine Boisson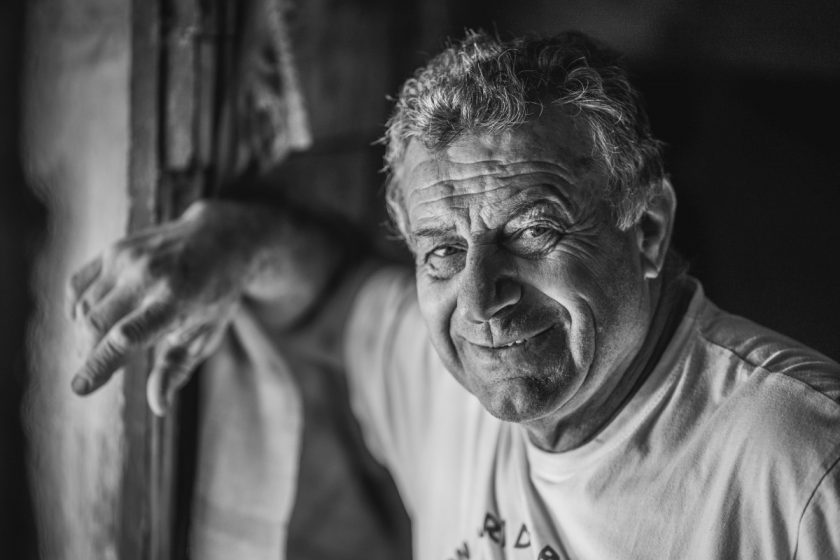 The origins of the property date back to the mid 19 th Century when the farm was made up of different cultures (meadow, garden, cereals, olive trees, vines, etc.). After WWII, René Boisson (Bruno's grandfather) developed the business. Following the 1956 frost, he decided to replace the frozen olive trees with vines and bought a 10 hectare wood in Largarde-Paréol to cultivate. In 1957, René Boisson left the Cave Coopérative to create his own cellar.
The arrival of tractors enabled Régis Boisson to expand the operation and the first bottle bearing the Domaine Boisson label was bottled in 1986. Régis and Bruno bring experience and reflection to bring a different vision on viticulture and oenology.
The vines are cultivated in Organic Agriculture (Certification in 2020), the soils are plowed and manual work accompanies the vines throughout the year.  The grapes are destemmed depending on the vintage and / or the grape variety and the macerations are gentle. Aging occurs in concrete vats or in large capacity barrels (muids).