Domaine de la Ferrandiere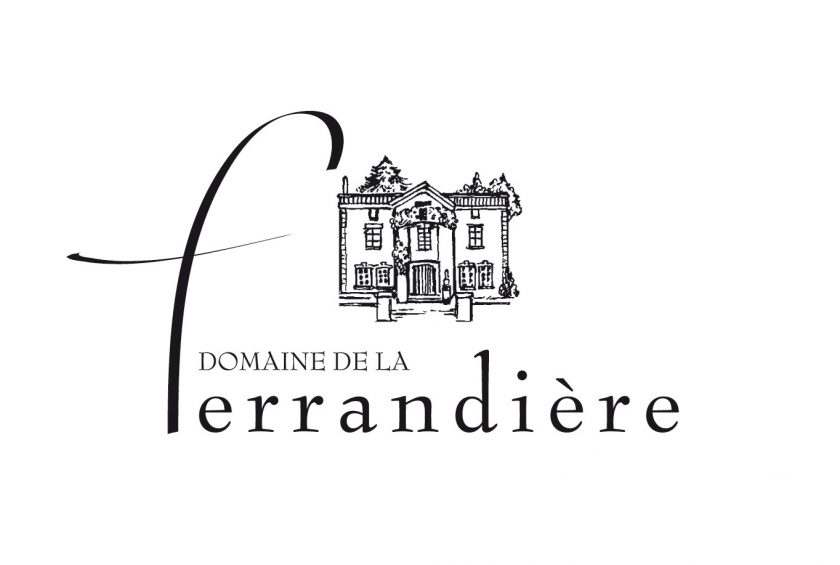 Between the Corbières and Minervois, 12 miles from Carcassonne and 25 from the Mediterranean, lies the Ferrandière Estate. It dwells on the site of ancient wetlands amidst the hills and mountains of the Languedoc, cut off from the sea during the uplift that raised the Pyrenees. This brackish lake, with its unpleasant and unhealthy climate, was drained under Louis XIV and the end of the 17th century, and the land was steadily reclaimed and planted during the French Second Empire. The Domaine de la Ferrandière was owned and farmed by the Gau family for more than 100 years until they sold the estate to Jean-Claude Mas of Domaines Paul Mas in 2013.
Domaine de la Ferrandière specializes in "Pays d'Oc" mono-cepage wines. Currently growing under their 70 hectares of vines are Chardonnay, Sauvignon Blanc, Viognier, Vermentino, Syrah, Merlot, Cabernet Sauvignon, Malbec, Marselan and Pinot Noir. The vineyards undergo a period of flooding for 40 days after each winter in an effort to regulate the natural salinity of the soils upon which they grow. This ancestral technique allows the vines to be grown on their own rootstock as oppose to American rootstock, something that distinguishes them from typical French vines. As such, the vineyard was uniquely protected from phylloxera in the beginning of the 20th century, which gives an added measure of authenticity to these great wines of already tremendous value.