Jean-Marc Lafont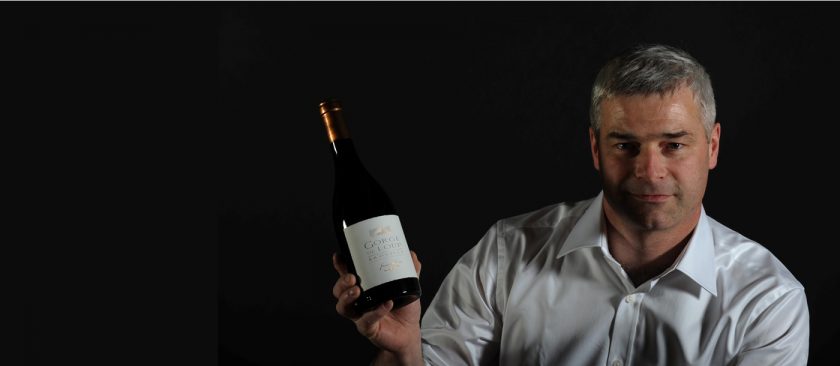 Domaine de Bel Air perches over the Ardieres Valley as it has for nearly 170 years, from the top of Bel-Air Hill overlooking Beaujeu, the historic capital of the Beaujolais region. Winemaker Jean-Marc Lafont and his wife Annick have been running the estate since 1985. By keeping with tradition and staying in tune with the terroir of the region, they seek to produce highly expressive wines that balance tradition and modern practices.
Owing to the steep vineyard slopes (20 to 38% grade), almost all vineyard work is done by hand. For the past five years, the domaine has followed integrated vine growing techniques which require a great deal of observation and vine inspection, thus enabling avoidance of systemic treatments. The average vine age in the Beaujolais-Villages is 50 years.
Winemaking is traditional semi-carbonic with each terroir vinified individually in low-capacity vats in order to obtain homogenous wines that are true to type. One of the only concessions made to modern winemaking has been the use of temperature control, which, like the semi-carbonic maceration, is employed to retain the distinct flavors and aromas. Following alcoholic fermentation, the wines are racked into large oak vats where malolactic fermentation takes place and the wines mature slowly.
Farming Practice:
Sustainable