Chateau Haut-Segottes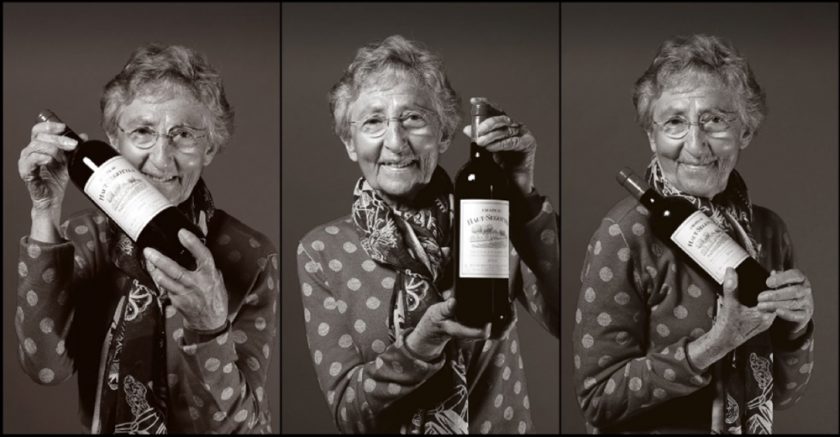 The Chateau Haut Ségottes is owned and operated by Danielle Meunier. Mme. Meunier, "vigneronne extraordinaire", is the fourth generation of her family to oversee this nine hectare estate situated in the heart of the Saint Emilion appellation.
Mme. Meunier's great-grandfather purchased the estate around 1860 and had earned gold medals for his wine as early as 1912 at the Concours Agricole in Paris. In 1959, the estate began to bottle its wine in earnest. In 1972 Madame Meunier took the reins of production.
The 9 hectares Chateau Haut Segottes are all planted within the St. Emilion Grand Cru appellation. The vineyards are planted 60% to Merlot, 35% to Cabernet Franc, and 5% to Cabernet Sauvignon. The position of the vineyards within the appellation is outstanding. Parcels are found within the "lieu-dits" of Fortin (across from La Dominique and 300 meters from Cheval Blanc); Chauvin; and the highly regarded "Plateau de Corbin". Production levels average 45 hectoliters per hectare. Haut Segottes bottles between 30,000 to 40,000 bottles per year.
Madame Meunier's cave is impeccably organized and clean as the proverbial "whistle". The vineyards are tended with the utmost of care by Madame Meunier and her long-serving trio of master "gardeners". Her obsession with, and dedication to her vineyards, enables Madame Meunier's Haut Ségottes to produce exceptional quality year-in and year-out despite the vagaries of the weather.