About Skurnik Wines
Skurnik Wines and Spirits is an importer and distributor of fine wines and spirits headquartered in the heart of New York City. We taste, select and offer for sale (to the trade only) a high quality, diversified portfolio of wines and spirits from around the world. The company began with just a handful of relatively unknown estates in 1987 and has since grown to represent over 500 estates. We are the exclusive USA importer for some of these producers as well as the local distribution partner for many of them in New York, New Jersey, Connecticut, Pennsylvania, and California.
COMPANY AT A GLANCE
| | |
| --- | --- |
| Incorporated: | 1987 |
| Employees: | 112 |
| Headquarters: | Manhattan, New York City |
| Satellite Office:  | Jericho, Long Island, NY and San Francisco, CA |
A FAMILY BUSINESS
The business was incorporated in 1987 by Michael Skurnik, and in 1989 he was joined by his brother, Harmon. Their sister Rita came aboard in 1991, and the roots of a true family business were officially planted. Today, every member of the second generation of Skurniks proudly fly the company flag, including Lisa, Michele, Nathan, David, Erica, Oren and Ryan. Similar to how our wine producers pass the baton from one generation to the next, Skurnik Wines and Spirits is poised to continue its excellence (and even improve on it) long into the future.
OUR NEW HEADQUARTERS
After 27 years on Long Island, in 2014, we opened a new state of the art sales office in the Flatiron District of New York City. We're very excited to now be located in the center of the wine and spirits universe, amidst our many NYC customers, and centrally located for customers in the surrounding tri-state area. We have built comfortable facilities for educational seminars, sales tastings, conference rooms and are able to regularly welcome many of our licensed customers to visit our office and taste with us (by appointment only).
In 2017, we are particularly thrilled to expand our local distribution services into California with the opening of Skurnik Wines West, based in San Francisco.  We employ a full team of sales reps with full coverage of both Northern and Southern California.
We also have a satellite office in Jericho, Long Island, where our important back office functions such as finance, accounting, credit, compliance and other operations take place.
OUR TEAM
As selective as we are about the quality of wines and spirits we select for our portfolio, we are just as selective about the quality of our PEOPLE. We are fortunate to have assembled an ALL-STAR supporting cast of sales reps, sales managers, portfolio managers, credit managers, accounting, customer service and all other support employees that allow Skurnik Wines and Spirits to distinguish itself among the very finest importer/distributors in the country.
OUR PHILOSOPHY
The goal of Skurnik Wines is to search the globe and assemble the finest portfolio of estate-bottled wines and spirits available at all price points. Wines and spirits selected to be included in our portfolio must represent the highest quality with respect to character and winemaking. We are very proactive in seeking out QUALITY FIRST and will do everything in out power to insure that what we taste makes it INTO THE BOTTLE. Over the past 30+ years, we have developed an excellent reputation and it is our goal to insure that if a wine says "Imported by Skurnik Wines and Spirits" it is as close to a guarantee of quality as possible. To this day, Michael and Harmon taste every vintage of every wine that makes it into the portfolio – to insure that each is good enough to wear the Skurnik Wines and Spirits name. Wines are shipped using refrigerated containers (reefers) and are stored in our warehouse at a constant 55 degrees Fahrenheit. This insures that our products always arrive at the customer's door in optimal condition.
OUR PALATE
We don't have a "house palate" per se, but we do favor and select wines that express a "sense of place" i.e. "terroir". Wines selected for the Skurnik portfolio must exhibit balance and finesse, and express identity. We never forget that fine wine comes from exceptional GRAPES grown in exceptional terroir, cared for by talented winemakers.
SPIRITS
We have also dedicated ourselves to developing one of the finest craft spirits portfolios available. The craft spirits movement is here to stay, and we have put to work the same noses and palates that have been so successful choosing quality wines, to select quality spirits. It is our goal that the Skurnik Wines and Spirits logo on the back of a bottle is as close to a guarantee of quality as possible.
OUR HISTORY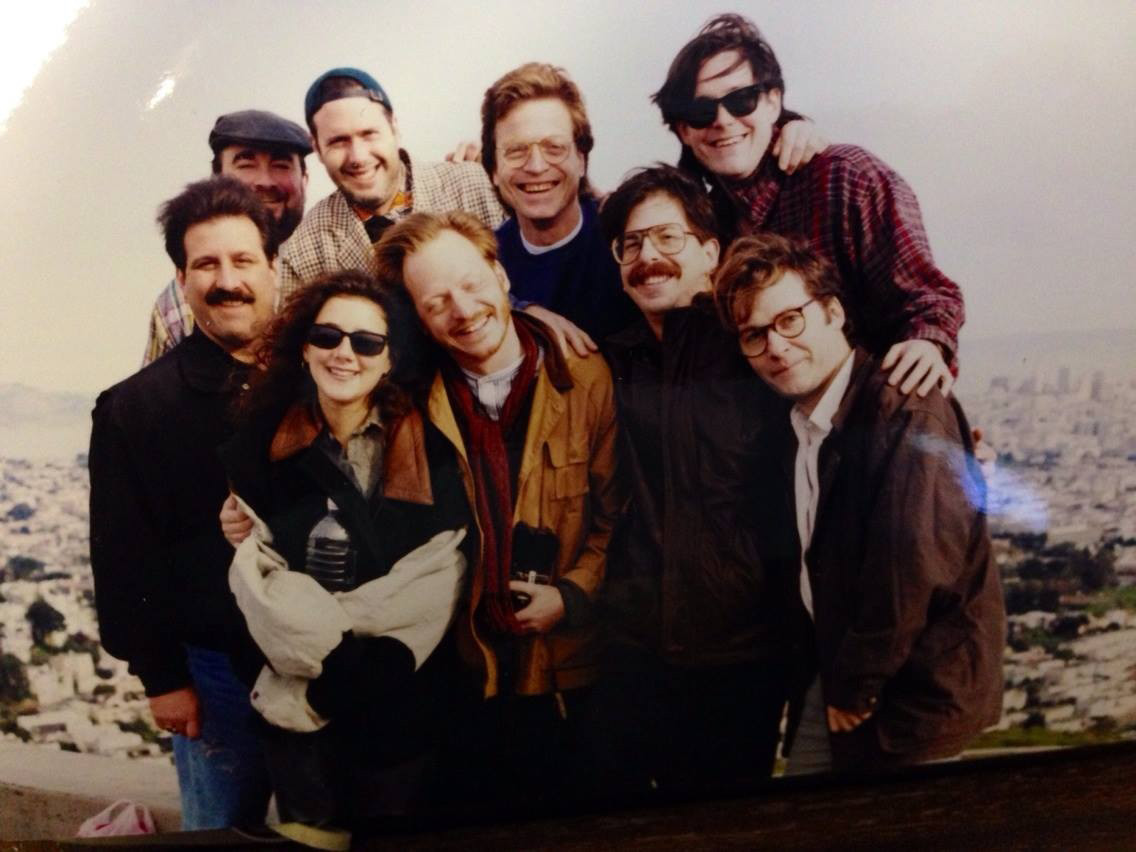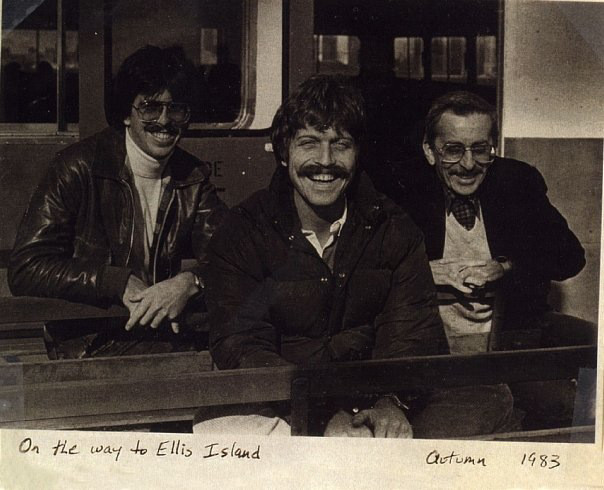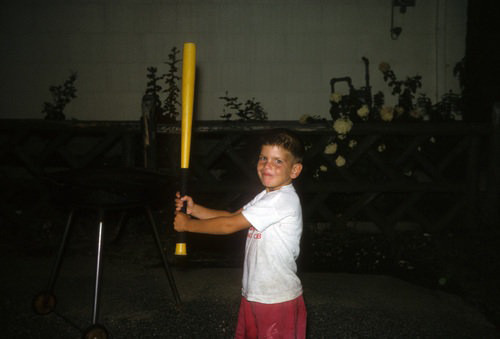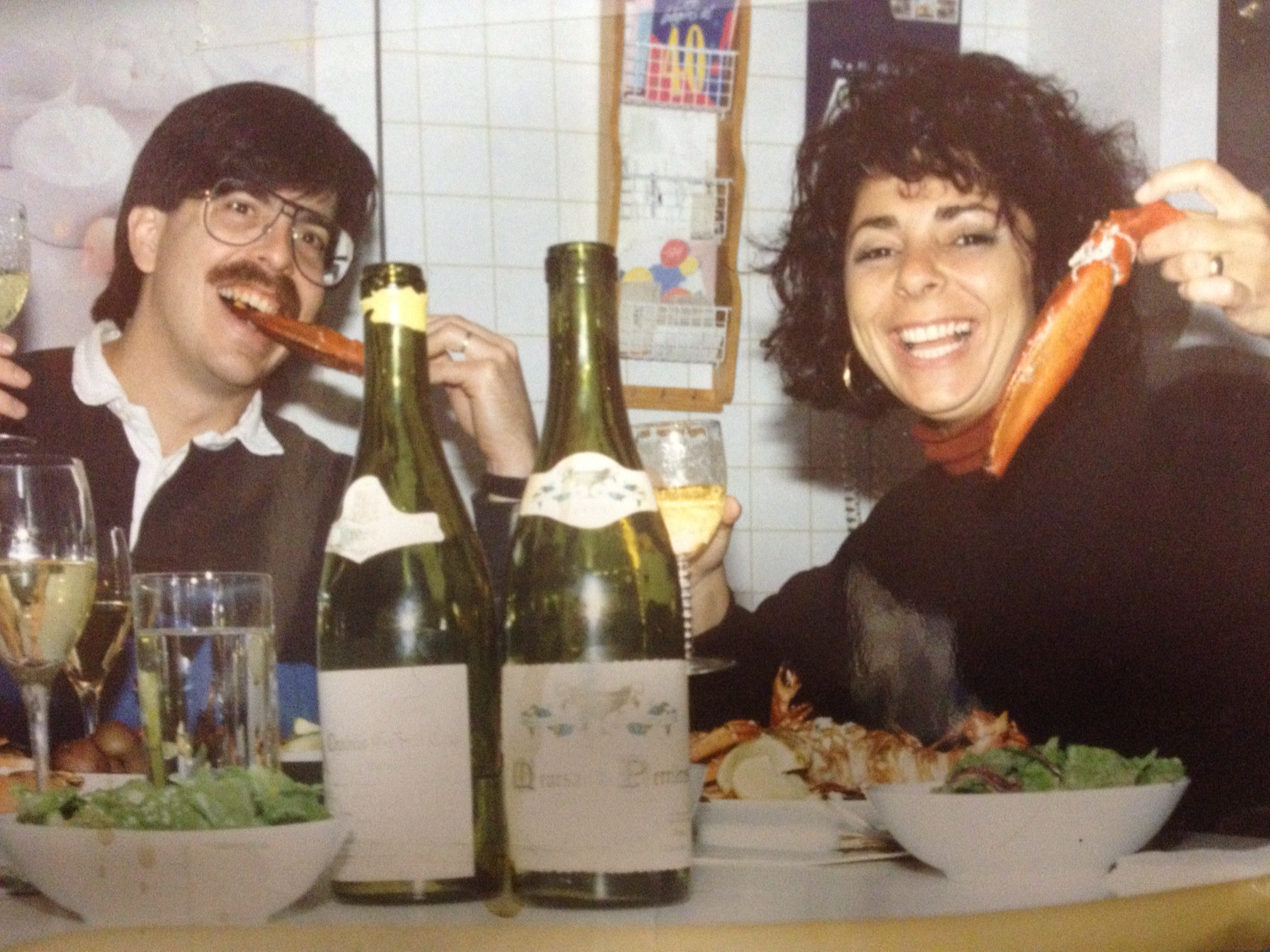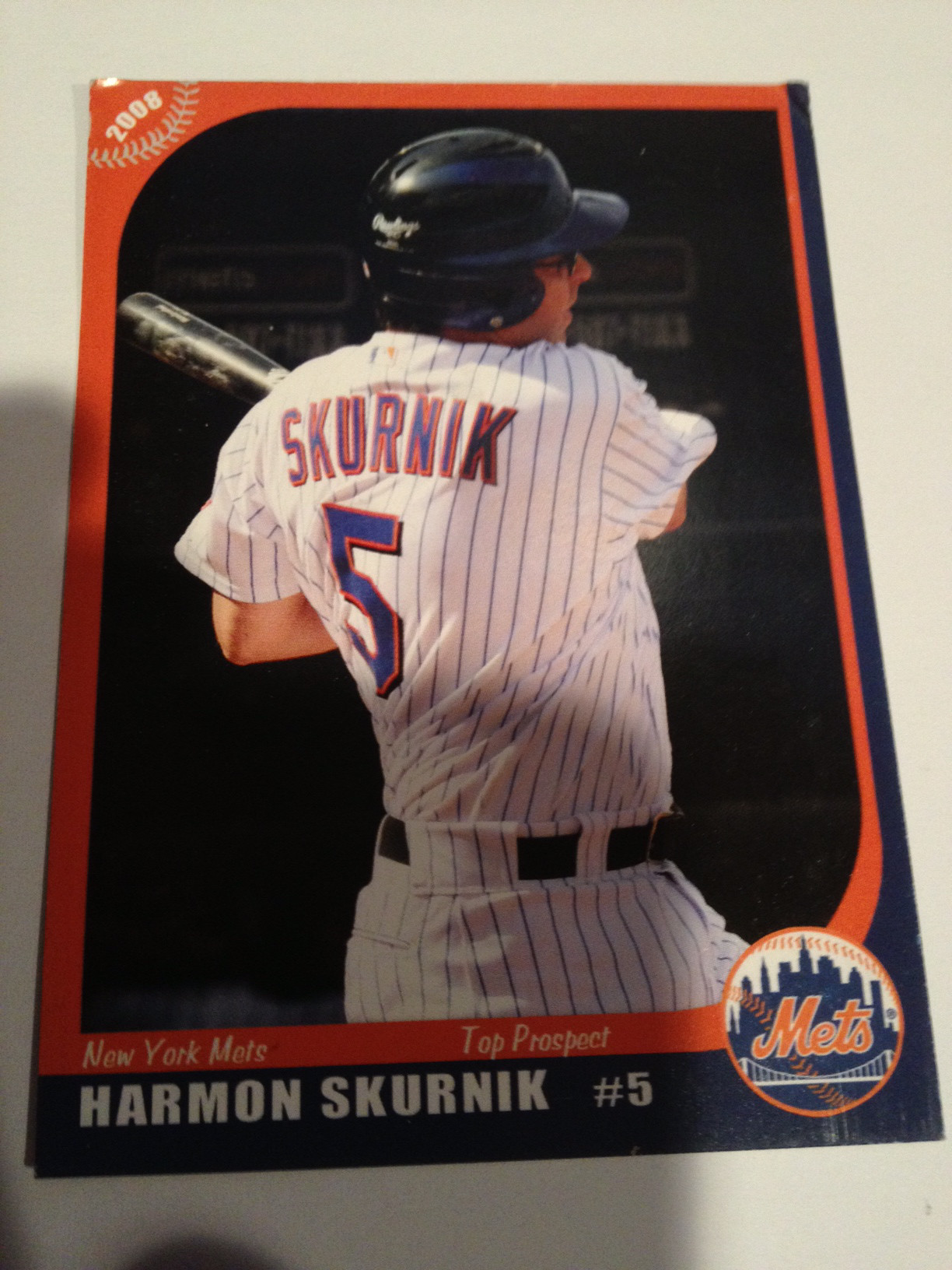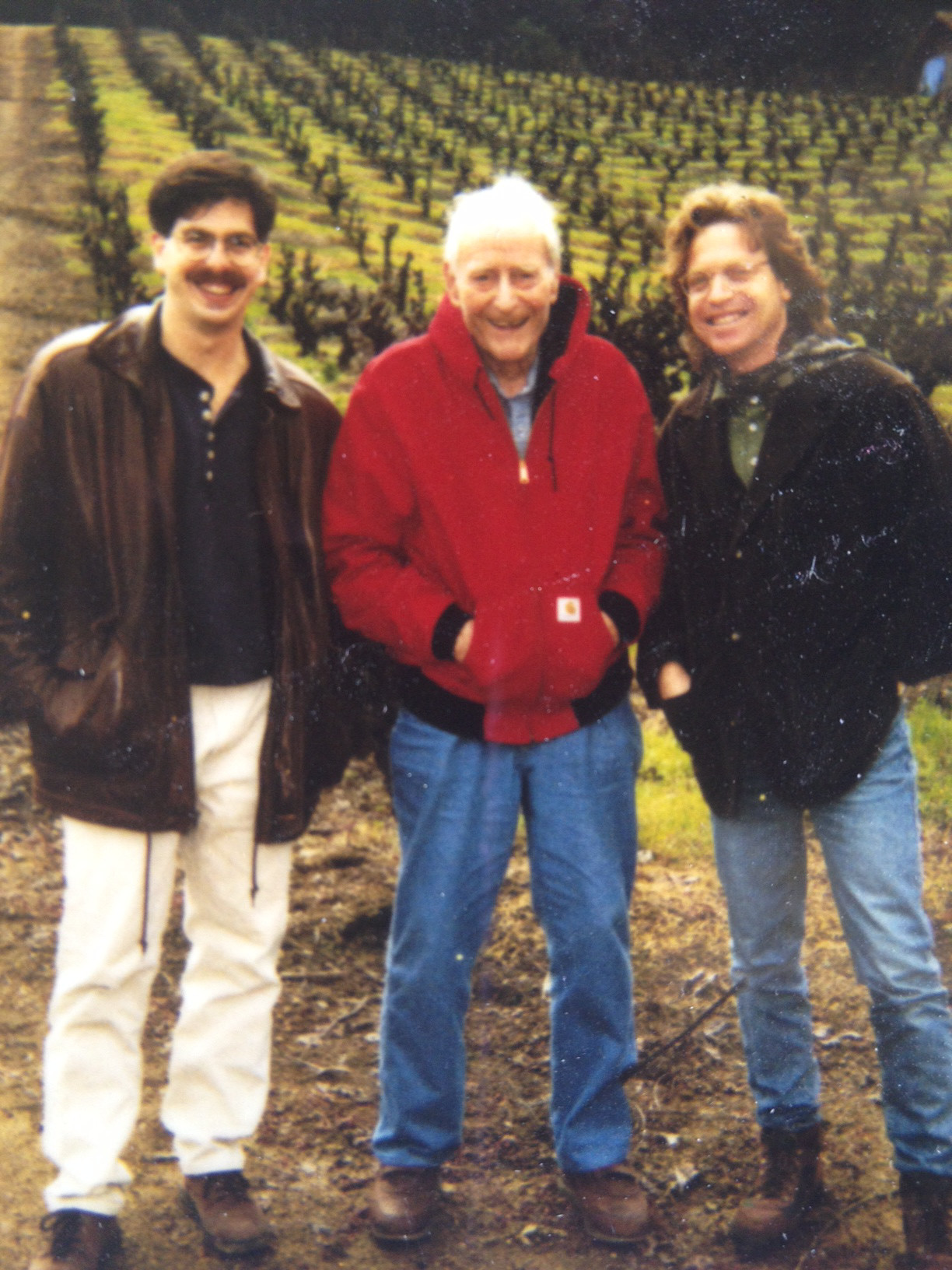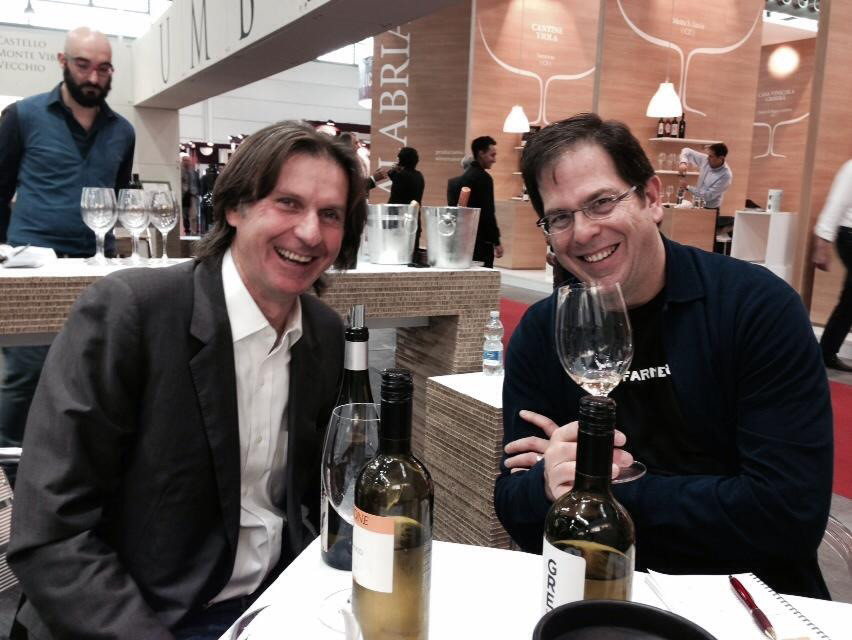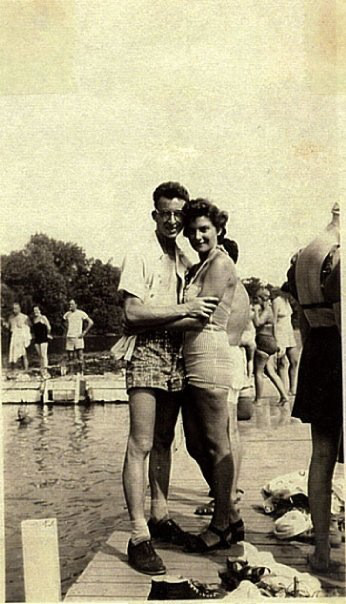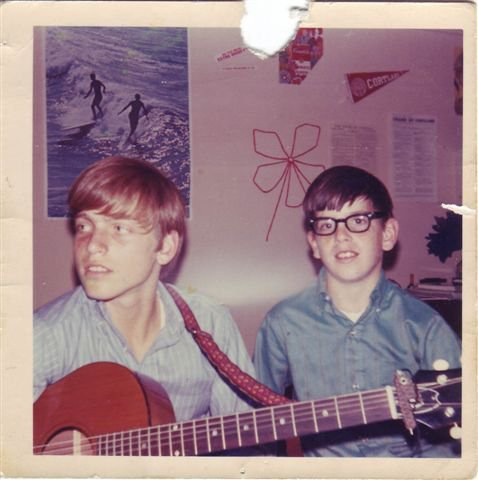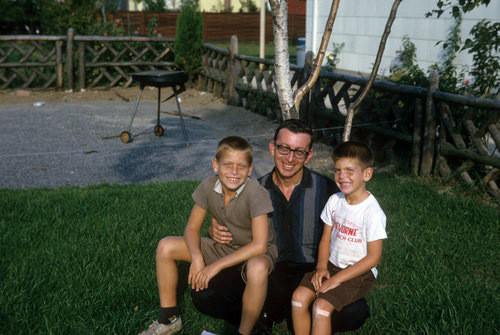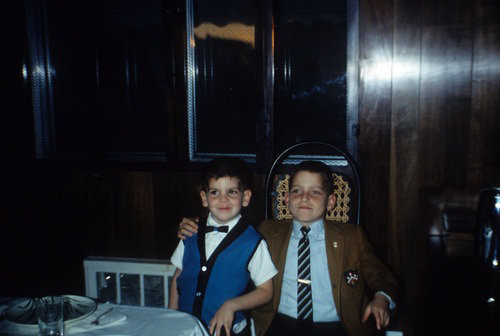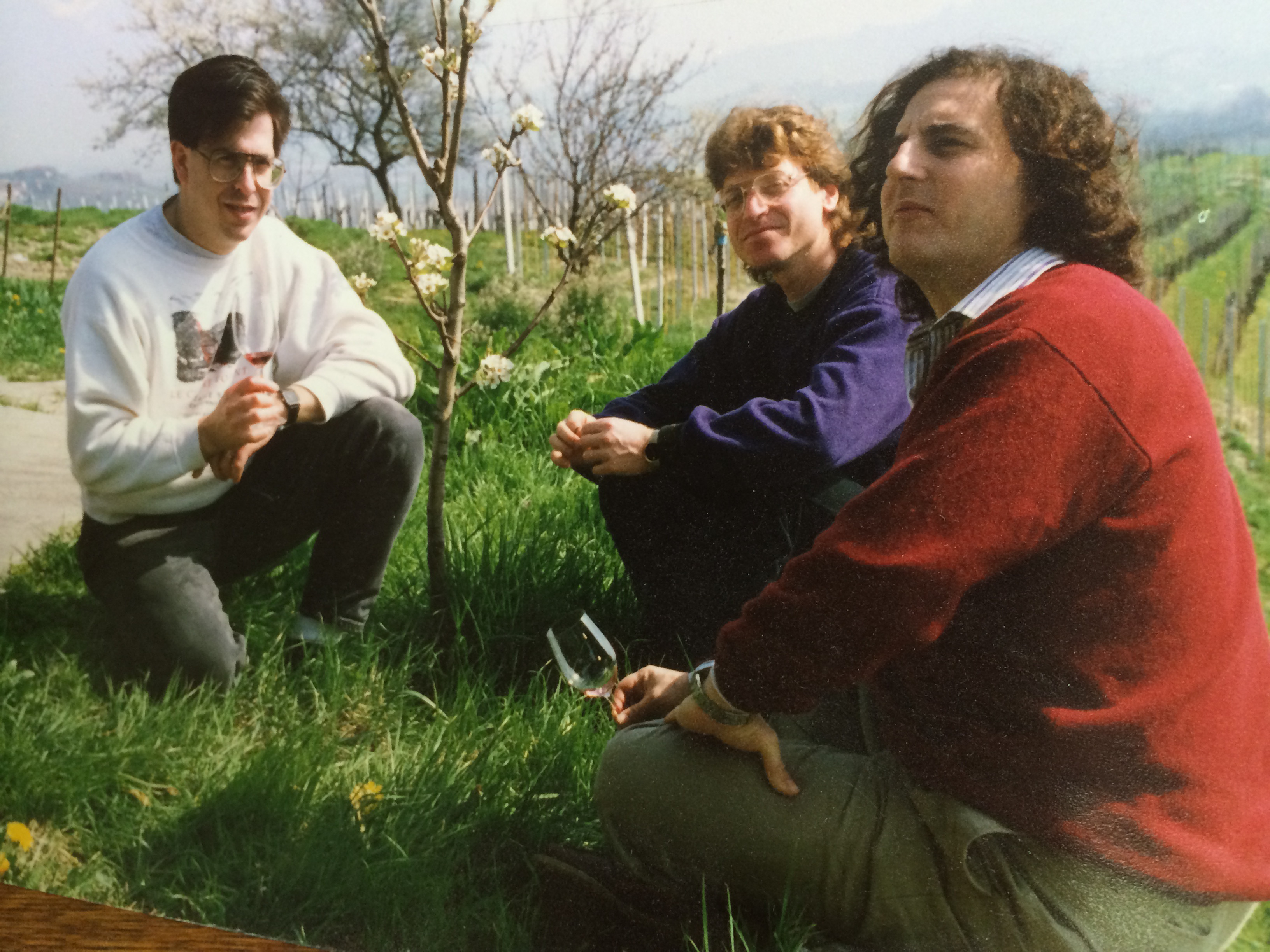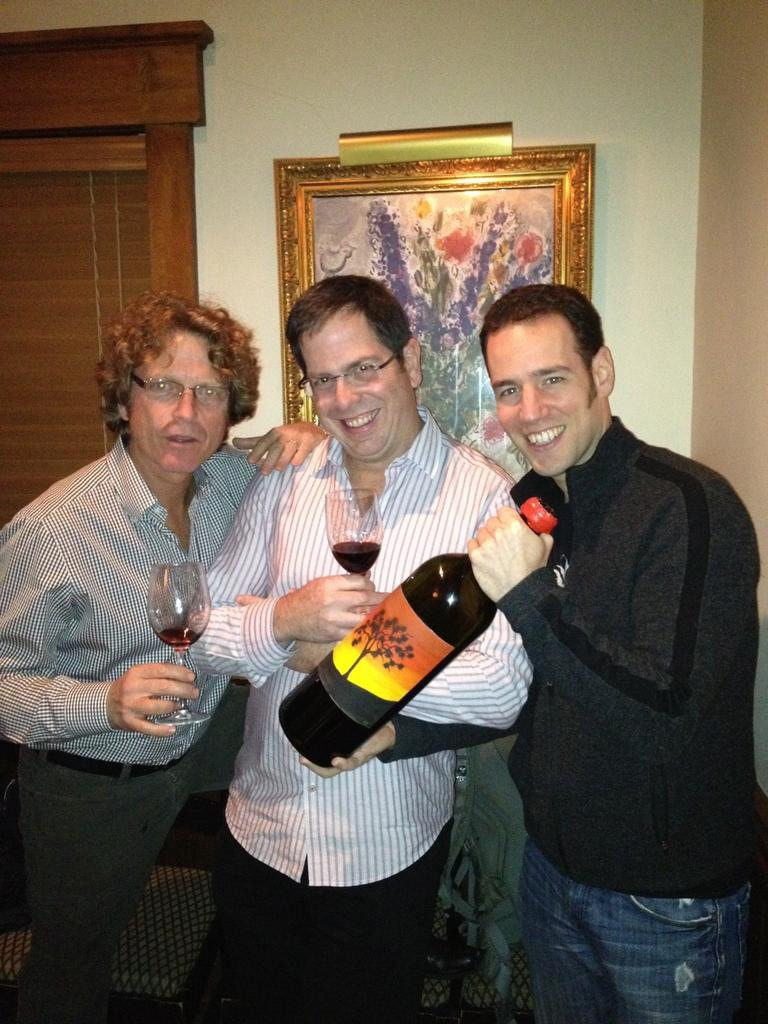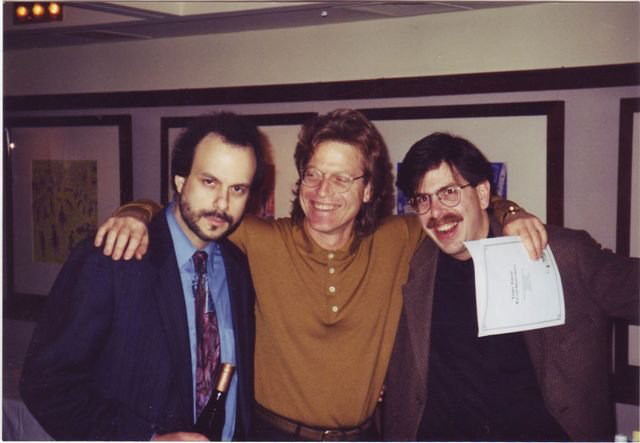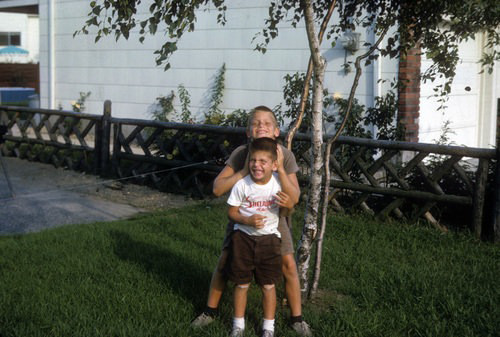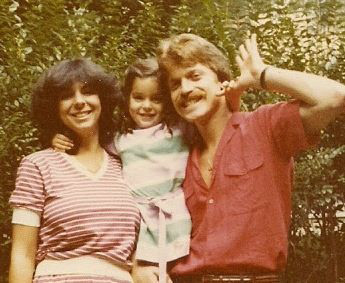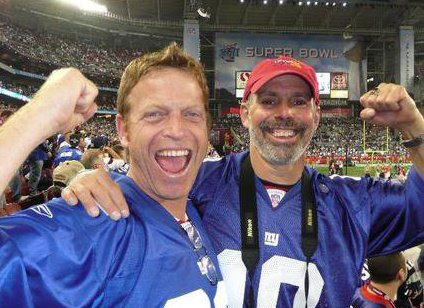 The genesis of Skurnik Wines occurred in 1970 when Ruth and Nat Skurnik (Michael and Harmon's parents) went to France for the first time and returned home "winos". It was after this trip that they built a wine cellar in our basement, stocked it with Bordeaux and Burgundies from the great vintages of the 60's as well as a selection of Rhones, Germans and other goodies. Mom and Dad started opening wines with dinner each night and it was at our dinner table in Merrick, Long Island, that we got our first real exposure to wine.
Other roots of the company derive from a very close relationship between two brothers (Michael and Harmon) who, to this day, share many common interests (wine and music among them) and cooperate on a whole host of activities to make the company greater than the sum of its parts.
MICHAEL SKURNIK
In 1977, after graduating from UMass Amherst, Michael took a waiter's job at Windows on the World while he waited to land a "real job" that would utilize his degree in Zoology! During his stint at Windows, he befriended their "wonder kid" sommelier, Kevin Zraly. At the time, Windows was at the forefront of the wine scene, particularly the fledgling California wine scene. Michael saw the potential in the Windows wine program and he took a huge pay cut to work as a "cellar rat" for Kevin. He progressed quickly to sommelier and had the opportunity to taste thousands of wines from their extensive cellars. Michael left Windows in 1980 and worked as a salesman on the street for a now defunct wine distributor named Establishment Import Company. He was introducing NY to all sorts of new, boutique wines from California like Chateau St. Jean, Chateau Montelena, Sutter Home and Stonegate! Soon after that, Michael was wooed by Mommessin in 1982 to handle their national distribution for the Clos de Tart, and also their selection of negociant bottlings. Michael accepted this position and became national sales manager, travelling to markets throughout the United States to promote the wines of this Burgundy house.
In 1987, he founded Michael Skurnik Wines (now just simply Skurnik Wines) in order to bring in a few boutique wineries from California and the rest is history. The business grew rapidly and now Skurnik Wines represents a host of wineries from California, Oregon, Washington,France, Italy, Spain, Portugal, Germany, Austria, Australia, New Zealand, Hungary and even New Mexico and Israel!
HARMON SKURNIK
Harmon joined fledgling Michael Skurnik Wines in 1989, after working for 10 years in marketing and advertising for firms such as BBDO, Needham Harper, and Market Facts. In his previous career, Harmon was involved in helping build marketing strategies for companies like Apple, Pepsi and Xerox. This helped shape who he became and many wineries since, have come to rely on advice that Harmon offers based on his diverse marketing background. Harmon has been a partner in Skurnik Wines almost from the beginning and has played an integral role in making it the successful company it is today. From tasting to buying to managing the business and its employees, Harmon makes his presence felt every day.