JM-XRF-01-NV
White Overproof Rum, Rum Fire
Hampden Estate, located in Jamaica's Trelawny Parish, has been producing rum since the 1760's. World famous for their pot-distilled, high ester "dunder" style rums, Hampden Estate makes a variety of rums ranging from 50-1600 esters. These rums are sought out by distilleries worldwide to liven up their own spirits, as well as the perfume and confectionary industries and savvy bartenders and rum & spirit geeks of all stripes.
Producer:
Vintage:
NV
Country:
Jamaica
Region:
Trelawny Parish
Spirit Type:
Rum
Spirit Sub Type:
Jamaican
| | | | |
| --- | --- | --- | --- |
| Sizes Available: | SKU | Case Size | Bottle Size |
| Full Bottle | JM-XRF-01-NV | 12 | 750 |
| 187ml/200ml/250ml | JM-XRF-01-NVR | 24 | 200 |
Tasting Notes
Rum Fire is made from a blend of molasses and dunder, natural airborne yeast, then then fermented in cedar vats for 10-14 days (most rums usually ferment for about 36 hours).  This is a major component to the complex flavor profile.  The addition of a dose of "dunder" from the "muck pit" helps lower pH, conserve liquid, provides yeast nutrients, and helps concentrates esters–an integral component indicative of the style that is Hampden Estate and Rum Fire through & through. This funked out fermentation takes place in a record-setting 18 open air Jamaican cedar casks.  Clocking in at a traditional Jamaican 126-proof, this rum is truly THE FIRE!
Resources
Request a shelf talker/case card
Related Recipes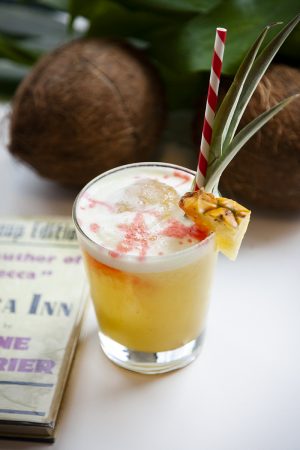 Jem's Colada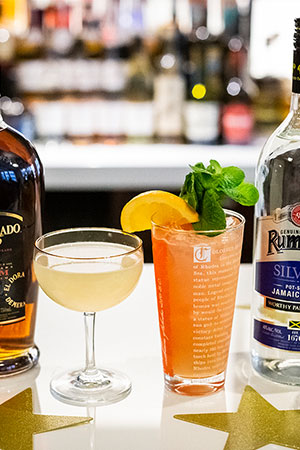 Mai Tai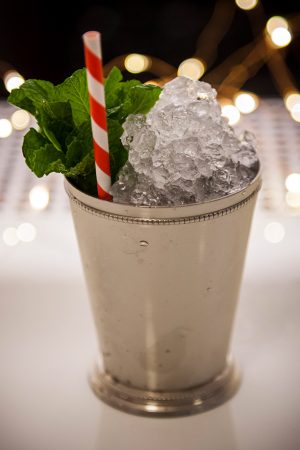 Prescription Julep