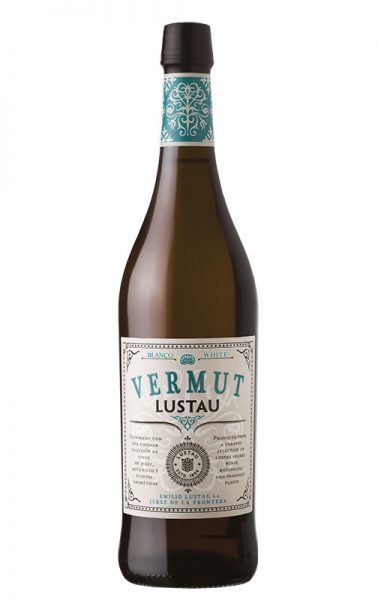 Sweet white vermouth produced by Lustau in Jerez, Spain
Produced from a blend of Fino and Moscatel sherries
9 botanicals including wormwood, chamomile, gentian, marjoram, orange peel, and rosemary; each botanical is macerated separately then combined and added to the sherry
Fortified with neutral spirit distilled from 100% Airen grapes
144 grams per liter of sugar
A bitter and nutty expression with notes of hazelnut, blackberry, orange, spearmint, sea salt, nutmeg, lemon, and vanilla.
15% ABV
Fino gives dry minerality and almond characteristics, with Moscatel imparting a sweet, yet floral, citrus peel finish. Delicious on its own and in cocktails!
Info
Appellation:
Jerez - Sherry
Sizes Available
| | | |
| --- | --- | --- |
| Full Bottle | ES-XLU-61-NV | 12/750ml |
| | ES-XLU-61-NVNJ | 12/750ml |