GY-XED-15-NV
Special Reserve 15yr Rum, El Dorado
At its peak, Guyana was home to over 300 sugar estates with distilleries, each producing their own signature rums. Today, Demerara Distillers Ltd. (the parent company of El Dorado) operates the last remaining Demerara Rum distillery, Plantation Diamond. With some of the oldest operating stills in the world, El Dorado boasts a wide-ranging line, with each rum made from a different blend of the estate's historic stills.
Producer:
Vintage:
NV
Country:
Guyana
Region:
Demerara River
Spirit Type:
Rum
Spirit Sub Type:
Demerara
| | | | |
| --- | --- | --- | --- |
| Sizes Available: | SKU | Case Size | Bottle Size |
| Full Bottle | GY-XED-15-NV | 12 | 750 |
| Mini | GY-XED-15-NVQ | 96 | 50 |
Tasting Notes
El Dorado 15yr is internationally recognized as the benchmark of aged rum in the Caribbean.  A blend of marques from four historic stills, this rum has a nose full of coffee beans, candied orange, almonds, chocolate, and vanilla.  Beautifully rounded on the palate with lingering flavors of cooked fruit and oaky spice.
Resources
Request a shelf talker/case card
Related Recipes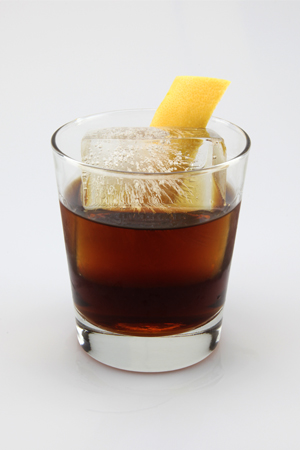 Last Shadow