Müller-Catoir 'MC' Scheurebe Trocken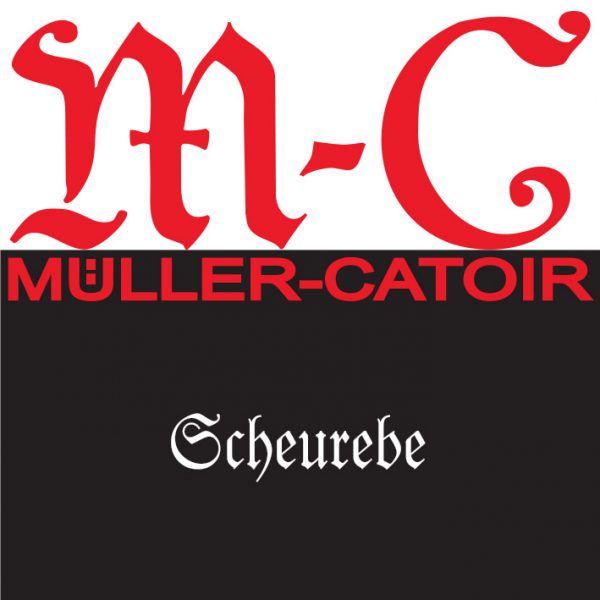 •Grape: Scheurebe
•Region: Pfalz
• Vineyard: Multiple
• Soil:
• Production: Fermentation and elevage in stainless steel
Müller-Catoir, located in the Pfalz, is an estate known for producing outstanding wines from aromatic varieties. The Schuerebe, Muskateller, and Rieslaner from this address are always impressive. Catoir's reputation for excellence was established by Hans-Günter Schwarz, the legendary figure responsible for both vineyards and cellar from 1961, at the age of 19, to 2001. An apprenticeship with Hans-Günter was a reference akin to working in the kitchen with Paul Bocuse or Fernand Point – he was simply the best at what he did. Catoir's reputation for wines of precision and brilliance from all these varieties continued when Martin Franzen took over responsibilities at the estate in 2002. Today, Catoir's Scheurebe (and Muskateller!) are among the very best examples of these varieties to be found anywhere.
In the best vintages for this variety, Catoir makes three different qualities of Schuerebe – a single vineyard from Haart, Madelring, a village level, and a this one, a delicious entry-level and bone dry Scheu.
Sizes Available
| | | |
| --- | --- | --- |
| Full Bottle | DE-MCT-70-21 | 12/750ml |
REVIEWS FROM PAST VINTAGES