GY-XLH-51-NV
Overproof 151, Lemon Hart
Lemon Hart is a line of dark Demerara rums from Guyana. Lemon Hart takes its name from the 3rd generation merchant trader, Lehman Hart, who built his family's brand into the first supplier of rum to the British Royal Navy. Distilled at Plantation Diamond (aka Demerara Distillers Limited, or DDL), the last remaining distillery in the country, Lemon Hart uses 100% molasses made from Demerara sugar grown on the equator and below sea level.
Producer:
Vintage:
NV
Country:
Guyana
Region:
Demerara River
| | | | |
| --- | --- | --- | --- |
| Sizes Available: | SKU | Case Size | Bottle Size |
| Full Bottle | GY-XLH-51-NV | 12 | 750 |
Tasting Notes
Even though Lemon Hart is high proof (151-proof, or 75.5% abv), you would never know from the nose.  The palate on the other hand is fiery, much expected from a 151 proof rum.  The flavor speaks of burnt caramel, cotton candy, coconut cream, vanilla, dried fruit, baked apple, vanilla and Caribbean spices. The spirit expands on the pallet, warming the body and soul on the way down.
Resources
Request a shelf talker/case card
Related Recipes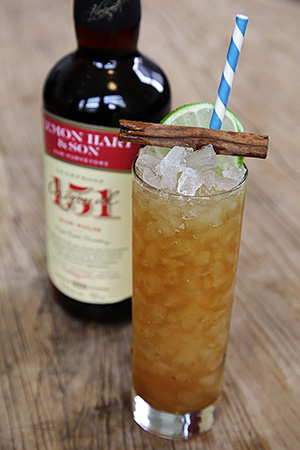 151 Swizzle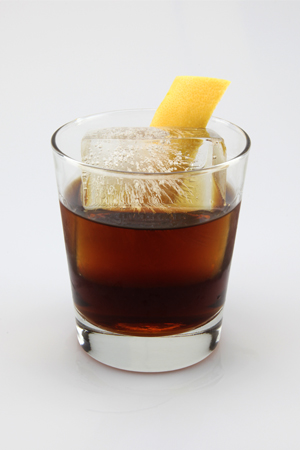 Last Shadow