GR-XVO-01-NV
Mastiha Antica, Verino
Verino Distillery was founded in Argos in 1978 by Babis Spiliopoulos and is currently run by him and his son, Thanos Spiliopoulos. It produces high-quality tsipouro, varietal tsipouro, barrel-aged tsipouro, as well as an interesting range of liqueurs. The exceptional tsipouro quality is primarily due to the fine raw materials (grapes from top local wine producers – mainly Domaine Skouras), as well as to the art of traditional distillation, using two 1,300 litre copper pot stills.
Producer:
Vintage:
NV
Country:
Greece
Region:
Peloponnese
Spirit Type:
Liqueur
Spirit Sub Type:
Herbal / Floral / Spiced
| | | | |
| --- | --- | --- | --- |
| Sizes Available: | SKU | Case Size | Bottle Size |
| Full Bottle | GR-XVO-01-NV | 12 | 750 |
Tasting Notes
The Mastic tree is a special plant that only grows on island of Chios in Greece, and has for millennia. The sap of the Mastic tree (or "Mastiha") is a wondrous substance that has been used throughout antiquity for its medicinal and digestive properties. This sap is the base for this extraordinary liqueur.
Resources
Request a shelf talker/case card
Related Recipes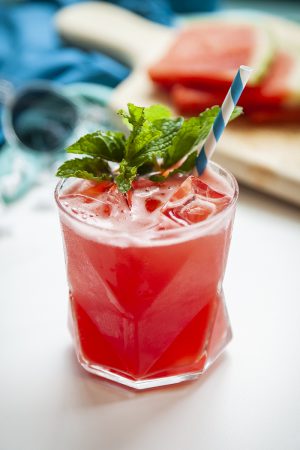 Sandia Solitaria (The Lonely Watermelon)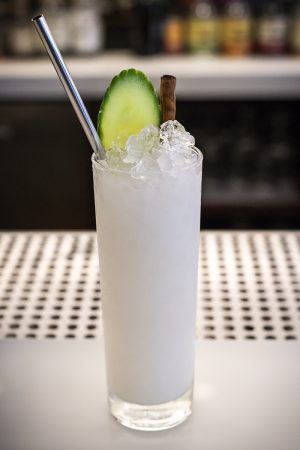 Sun Giant