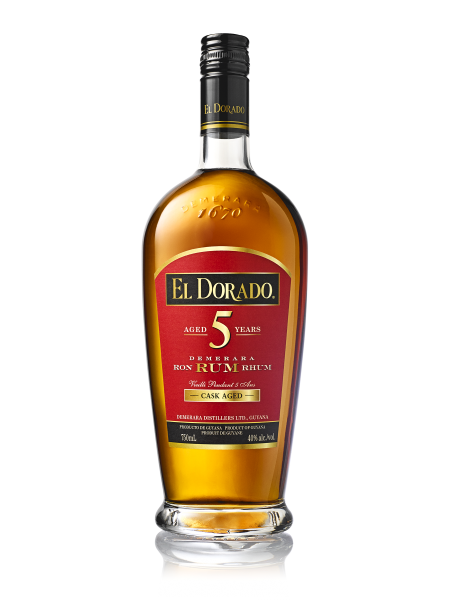 Blend of medium-bodied rums from DDL's heritage French Savalle & EHP stills.
Aged in ex-bourbon casks for a minimum of 5 years.
A nose of nutty coconut with a silky hazelnut cream and dryish finish of molasses and honey.
40% ABV
Light amber in color, this minimum-5-year-old rum is a wonderful introduction to
the qualities unique to Guyanese molasses rum.
Info
Spirit Sub Type:
Demerara
Sizes Available
| | | |
| --- | --- | --- |
| Full Bottle | GY-XED-05-NV | 12/750ml |
| Mini | GY-XED-05-NVQ | 96/50ml |
| 1L | GY-XED-05-NVL | 12/1000ml |