Lieu Dit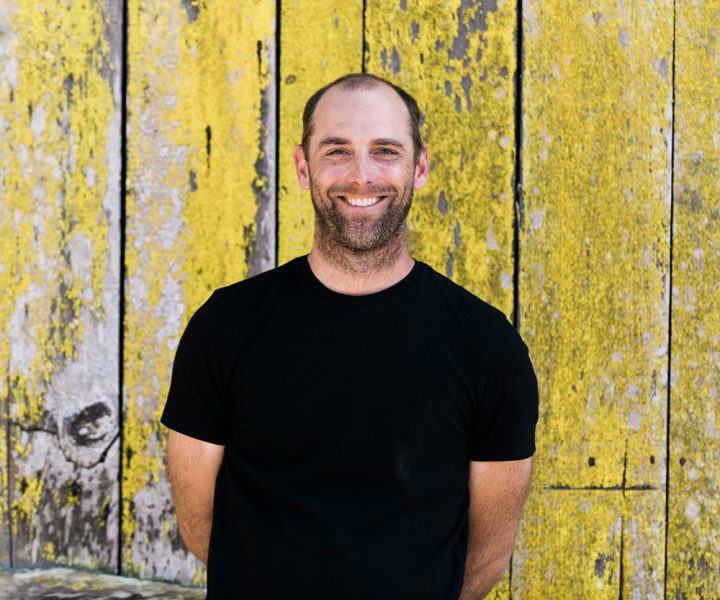 Lieu Dit started as a partnership of longtime friends Eric Railsback and Justin Willett. The two met in Santa Barbara while Eric was finishing college and Justin was just beginning his career in winemaking. The two were among a small group of young winemakers and restaurateurs in Santa Barbara unified by a common interest in wine and all its mysteries.
After countless bottles shared together and many trips to France, Railsback and Willett decided to found Lieu Dit in 2011 and focus it solely in the varieties indigenous to the Loire Valley, now grown in Santa Barbara County. The varied micro-climates and marine based soils of Santa Barbara County are ideally suited to this set of grapes. Lieu Dit centers on Sauvignon Blanc and more limited bottlings of Chenin Blanc, Cabernet Franc and Rose and produces around 2500 cases annually. Each vintage, the quest for purity, elegance, and balance in every wine is paramount.
Justin Willett was born and raised in Santa Barbara, CA. After receiving his B.A. from UCSB, he got his start in the wine world working as the assistant at Arcadian Winery. In 2005 he went on to start Tyler Winery to focus on small production Chardonnay and Pinot Noir. In addition to being the owner and winemaker of Tyler Winery, Justin is now the consulting winemaker for a dynamic new planting of pinot noir and chardonnay in the Santa Rita Hills called Wenzlau Vineyard.