Hughes Bros. Distillers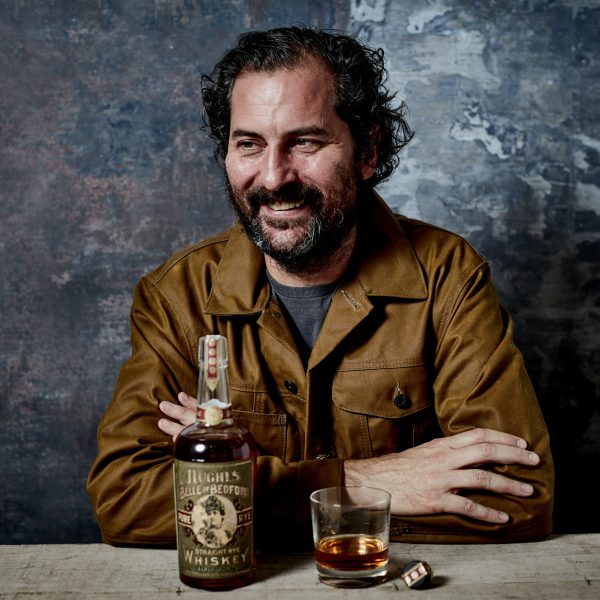 The original Hughes Distillery was founded in 1872 by John J Hughes, outside the town of Schellsburg in Bedford, Pennsylvania, on a farm comprised of a gristmill, 150 acres of forested land, and one of the most productive spring-fed lakes in the state. The whiskey produced by Hughes—a natural byproduct of his farming enterprise—quickly grew in reputation, and the brand upgraded in 1890 when the facilities were rebuilt by John J's eldest sons and renamed Hughes Bros. Distillers. The popular distillery remained in continuous operation until the start of Prohibition in 1920.
Today, this respected name in whiskey has been resurrected by John J's great-great-grandson, Cyrus Kehyari, with straight rye whiskey distilled in Lawrenceburg, Indiana, to specifications in keeping with the Hughes Bros. historical house style. Every barrel is carefully selected, the rye proofed with water from the Allegheny mountain spring on the original family estate, and each release is bottled by hand.