Ceritas Wines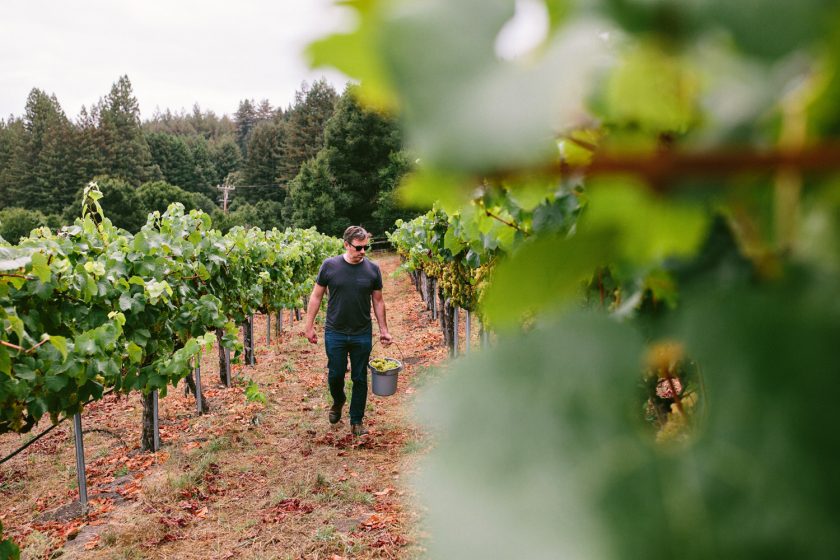 Ceritas Wines began its winemaking journey in 2005, founded by the visionary John Raytek and a dedicated team with an intimate knowledge of the northern California coastal regions. This collective of passionate individuals, deeply connected to areas like West Sonoma Coast, Santa Cruz Mountains, Moon Mountain, and Napa, considers their wines a true reflection of both the land and themselves.
At Ceritas, the vineyards are revered as teachers, with the winemakers as devoted students. The philosophy revolves around listening, learning, and adapting to each site and vintage, allowing the vineyard's authentic expression to shine. While they maintain a deep respect for tradition, Ceritas' winemaking is flexible, inspired by the land and the season, rather than the effects of human intervention.
Ceritas Wines is deeply rooted in relationships, particularly with their grower partners and their unique vineyard sites. Their commitment to organic and sustainable farming methods, in harmony with grower partners, results in wines that are a testament to their mutual dedication to quality and expression. Ceritas' journey is about forging an intimate connection between people, place, and the pursuit of winemaking excellence, with each bottle telling the story of the rugged California coast's profound beauty.
Farming Practice:
Practicing Biodynamic