Ayiti Bitters Company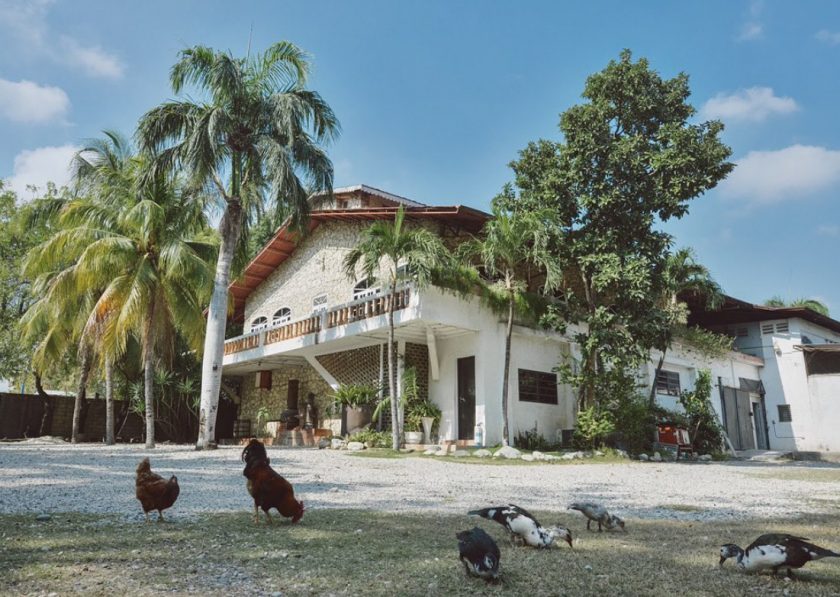 Labbé and Dupré Barbancourt began distilling rum in Haiti from locally sourced clairin in 1862. In 1870, the brothers split to create their own distilling companies: Dupré founded Rhum Barbancourt and Labbé founded Jane Barbancourt Co., affectionately named after his granddaughter. Over time, the company's name evolved to Berling S.A. and is today run by Jane's grandson, Herbert Barbancourt Lingé.
Berling S.A. continues to advocate for artisanal Haitian spirits, either through distillation or sourcing and bottling a wide variety of expressions. Ayiti Bitters Co. is a collaboration between Berling S.A. and High Road Spirits that endeavors to bring attention to the rich flora and fauna of Haiti.