GR-XVO-04-NV
Tentura Antica, Verino
Verino Distillery was founded in Argos in 1978 by Babis Spiliopoulos, who still runs the distillery today with his son, Thanos. It produces high-quality tsipouros, as well as an interesting range of liqueurs. The exceptional quality of these spirits is primarily due to the fine raw materials (grapes from top local wine producers – mainly Domaine Skouras), as well as to the art of traditional distillation, for which they utilize two, 1,300 liter copper pot stills.
Producer:
Vintage:
NV
Country:
Greece
Region:
Peloponnese
Spirit Type:
Liqueur
Spirit Sub Type:
Herbal / Floral / Spiced
| | | | |
| --- | --- | --- | --- |
| Sizes Available: | SKU | Case Size | Bottle Size |
| Full Bottle | GR-XVO-04-NV | 12 | 750 |
Tasting Notes
Verino's Tentura is made from macerating roasted cassia cinnamon, Ceylon cinnamon (true cinnamon), cloves, and "secret ingredients" to produce a well-rounded cinnamon liqueur. Great in hot toddys, punches, and old fashioneds, Verino's Tentura is as versatile as it is delicious!
Resources
Request a shelf talker/case card
Related Recipes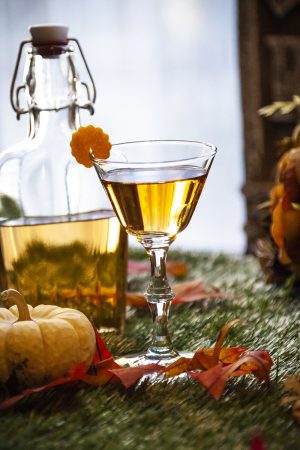 Pumpkin Milk Punch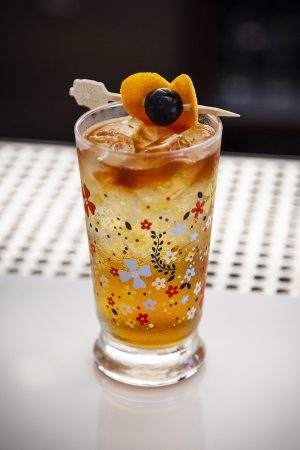 Young at Heart