MX-XNS-01-NV
'San Luis', Mezcal, Nuestra Soledad
PALENQUE (DISTILLERY): Del Rio
REGION: San Luis del Rio, Tlacolula
MAESTRO MEZCALERO (MASTER DISTILLER): Gregorio Velazco Luis
AGAVE: 100% Espadín
San Luis Del Rio is in the district of Tlacolula, located in the east of the Valles Centrales Region.  The small village is tucked away in the mountains next to the Rio Hormiga Colorada.  Espadin is grown on slopes so steep and high that harvested pinas have to be rolled down before being taken back to the plaenque.  The intense heat of the region results in early-ripening agave with very concentrated sugars. Bright citrus fruit, spicy black pepper, full round and creamy on the palate, with most perceived smokiness of the Nuestra lineup.
Producer:
Vintage:
NV
Country:
Mexico
Region:
Oaxaca
Spirit Type:
Agave / Sotol / Pox
Spirit Sub Type:
Mezcal
| | | | |
| --- | --- | --- | --- |
| Sizes Available: | SKU | Case Size | Bottle Size |
| Full Bottle | MX-XNS-01-NV | 6 | 750 |
Tasting Notes
Sparkling grapefruit and citrus aromatics with wet stone and electricity. The palate has a rich and creamy mouth-feel, savory butterscotch and herbs with a long and complex finish.
POS Resources
Request a shelf talker/case card
Related Recipes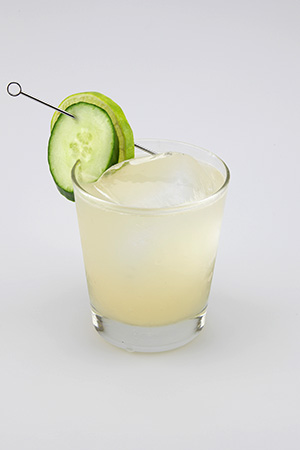 Smokey Business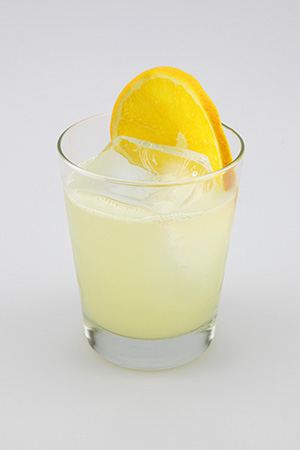 Smokin' Marge