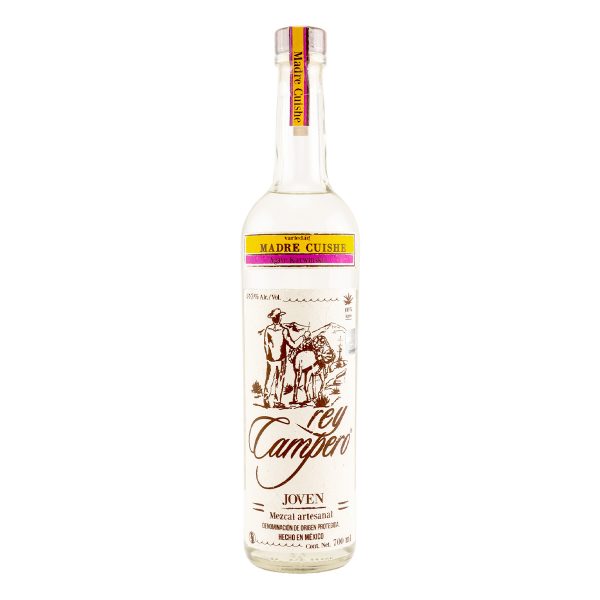 Helmed by Romulo Sanchez Parada, this family collective in Candelaria Yegolé, Zoquitlán, chose the name Rey Campero, meaning "King of the Countryside", to reflect the relationship between the landscape and those who work so tirelessly to harvest the magueys from this challenging terrain. Romulo and his family have some of the most diverse and productive agave nurseries in Oaxaca; Espadín and rare varieties of agave such as Tepextate and Jabalí are cultivated side by side. When they achieve maturity, some are allowed to flower and seed, while the rest are harvested and cooked a traditional oven underground, rested, then milled, fermented and distilled using one of three small copper pots, finally offering the delicious elixir which is Mezcal Rey Campero. These distillates express an unflinching translation of the terroir, the family, and the agave which comprise it.
Info
Spirit Type:
Agave / Sotol / Pox
Sizes Available
| | | |
| --- | --- | --- |
| Full Bottle | MX-XRC-04-NV | 6/750ml |
| Flasks | MX-XRC-04-NVR | 24/200ml |
Tasting Notes
Soft and generous, Rey Campero's Madrecuishe enters studiously, with aromatics of pencil shavings, green herbs, bell pepper, cinnamon and pimento.  The palate shifts gears, offering sophisticated layers of roasted apple, grilled mango & pineapple with a silky and herbaceous mid palate – such that, when taken as a whole, the finish calls to mind a fantasy of tacos al pastor.