IT-XGC-02-NV
Limoncino (Limoncello), Caffo
The history of the Caffo family business dates back to the end of the nineteenth century, when Master Distiller Giuseppe Caffo began distilling. His sons founded what has become Grupo Caffo, distilling a small range of spirits from grape (i.e. grappa). The Caffo brothers soon began producing and earning recognition for their fruit and herbal liqueurs and classic Italian spirits. Today, their approach remains driven by ingredients and agriculture, and Grupo Caffo operates estate farms in Calabria and Sicily, solely to supply their spirit productions.
Producer:
Vintage:
NV
Country:
Italy
Region:
Calabria
Spirit Type:
Liqueur
Spirit Sub Type:
Fruit
| | | | |
| --- | --- | --- | --- |
| Sizes Available: | SKU | Case Size | Bottle Size |
| Full Bottle | IT-XGC-02-NV | 12 | 750 |
Tasting Notes
Limoncino dell'Isola is an infusion of the fragrant and aromatic zest of Calabrian lemons. It is produced in strict accordance with the time-honored traditions of Calabria. As opposed to the famed Limoncello of the Amalfi Coast, Limoncino is produced with small Calabrian lemons that truly pack a punch. The flavor and color are 100% natural. That means no Yellow 5 chemicals. Limoncino dell'Isola does not glow with a neon yellow color, but instead has the natural hue of freshly-squeezed lemonade, with the pithy nature of real lemons.
Resources
Request a shelf talker/case card
Related Recipes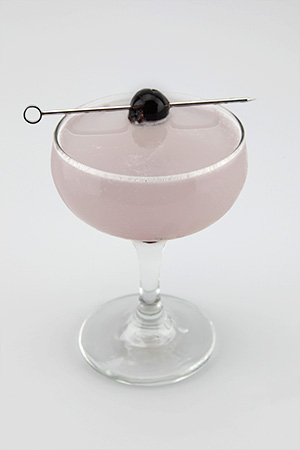 Austrian Pilot (Aviation variation)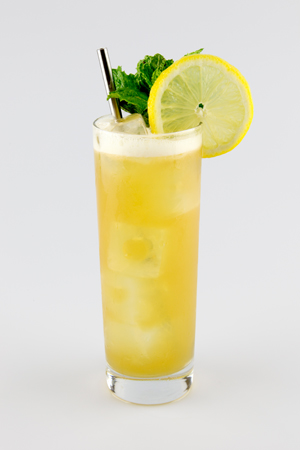 Italian Iced Tea