IT-XGC-02-NV
Limoncino, Caffo
The history of the Caffo family business dates back to the end of the 19th century, when Giuseppe Caffo, the Master Distiller, class of 1865, began distilling pomace on the side of volcanic Mt. Etna. After years of experience trading and managing distilleries, his dream became reality when in 1915 he bought and old distillery in Santa Venerina, Sicily. He fully dedicated himself to his passion and passed his knowledge along to his children. Giuseppe's son, Sebastiano Caffo, soon became a Master Distiller himself, and together they founded the company 'Fratelli Caffo' with Sebastiano's brother, Santo Caffo. Initially, Caffo produced a small range of spirits distilled from wine, however the Caffo distillery gradually began producing and earning recognition for their fruit and herbal liqueurs and classic Italian spirits such as Amaro, Limoncino, Amaretto, Sambuca, and aged Grappa.
Producer:
Vintage:
NV
Country:
Italy
Region:
Calabria
Spirit Type:
Liqueur
Spirit Sub Type:
Fruit
| | | | |
| --- | --- | --- | --- |
| Sizes Available: | SKU | Case Size | Bottle Size |
| Full Bottle | IT-XGC-02-NV | 12 | 750 |
Tasting Notes
Limoncino dell'Isola is an infusion of the fragrant and aromatic zest of Calabrian lemons. It is produced in strict accordance with the time-honored traditions of Calabria. As opposed to the famed Limoncello of the Amalfi Coast, Limoncino is produced with small Calabrian lemons that truly pack a punch. The flavor and color are 100% natural. That means no Yellow 5 chemicals. Limoncino dell'Isola does not glow with a neon yellow color, but instead has the natural hue of freshly-squeezed lemonade, with the pithy nature of real lemons.
POS Resources
Request a shelf talker/case card
Related Recipes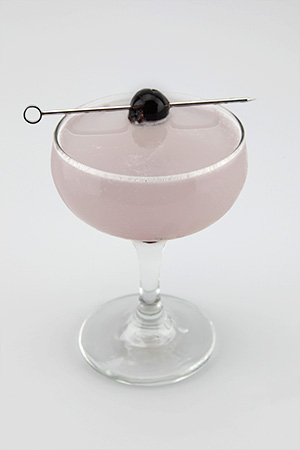 Austrian Pilot (Aviation variation)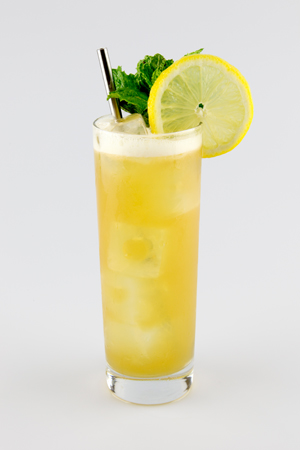 Italian Iced Tea