Daiginjo Sake 'Kukurihime'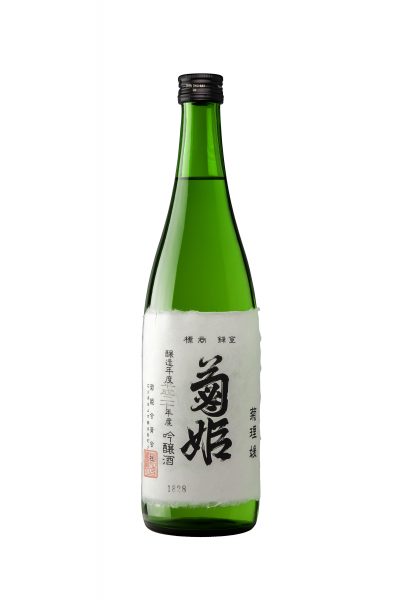 Yokowa AAA Rated Yamada Nishiki milled to 50%
Named for the goddess of Hakusan Mountain where the brewery draws its water, Kukurihime represents the pinnacle of sake making at Kikuhime.
Each year the brewery selects a single tank of Daiginjo they have rated the best of that year, then will set it aside and age low temperature for 10 years to let the flavor deepen and evolve.
Deeply complex, supple and dry. With aging the fruity Ginjo aromas have developed into complex scents of incense and sandalwood, and bright flavors are contrasted by light nuttiness.
After 10 years of aging has reached a beautiful tension, but will continue to develop over time.
Info
Appellation:
Ishikawa Prefecture
Variety:
Yamada Nishiki Rice
Sizes Available
| | | |
| --- | --- | --- |
| Full Bottle | JP-KIK-41-NV | 10/720ml |