IT-XGC-03-NV
Amaretto, Caffo
The history of the Caffo family business dates back to the end of the 19th century, when Giuseppe Caffo, the Master Distiller, class of 1865, began distilling pomace on the side of volcanic Mt. Etna. After years of experience trading and managing distilleries, his dream became reality when in 1915 he bought and old distillery in Santa Venerina, Sicily. He fully dedicated himself to his passion and passed his knowledge along to his children. Giuseppe's son, Sebastiano Caffo, soon became a Master Distiller himself, and together they founded the company 'Fratelli Caffo' with Sebastiano's brother, Santo Caffo. Initially, Caffo produced a small range of spirits distilled from wine, however the Caffo distillery gradually began producing and earning recognition for their fruit and herbal liqueurs and classic Italian spirits such as Amaro, Limoncino, Amaretto, Sambuca, and aged Grappa.
Producer:
Vintage:
NV
Country:
Italy
Region:
Calabria
Spirit Type:
Liqueur
Spirit Sub Type:
Nut
| | | | |
| --- | --- | --- | --- |
| Sizes Available: | SKU | Case Size | Bottle Size |
| Full Bottle | IT-XGC-03-NV | 12 | 750 |
Tasting Notes
Caffo's Amaretto is titled "Fratelli D'Italia" – English translation: Brothers of Italy. In the 1930's many Italians emigrated from their homeland seeking success. This Amaretto was created and dedicated to these Italian "Brothers" so they could carry around the world with them a small piece of home. Made from estate grown almonds, sugar and alcohol, this amaretto is the most pure and expressive on the market today. The expert distillers at Caffo produced this all-natural Amaretto from 100% real Sicilian almonds and macerated it in an herbal infusion. It's like marzipan in a glass…
POS Resources
Request a shelf talker/case card
Press & Reviews
Wine Enthusiast
Score:
92
Date:
2014-04-01
Review:
"This golden sweetie is like marzipan in a glass. Candy-like Sicilian almonds, vanilla and a touch of orange coat the palate, flavors lingering long after the liquid is gone. A dessert-like choice for amaretto sours and other cocktails"
Related Recipes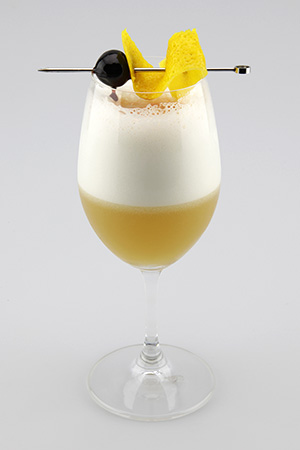 Amaretto Sour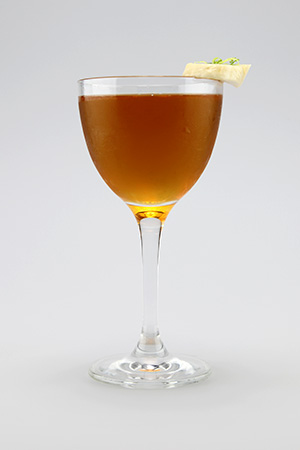 Banana Nut Funchies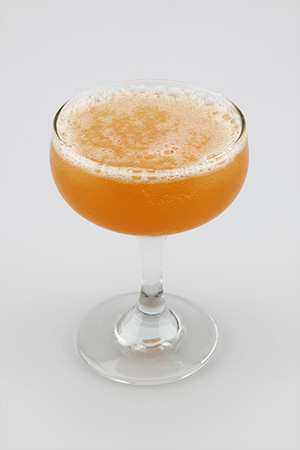 Cochran Cocktail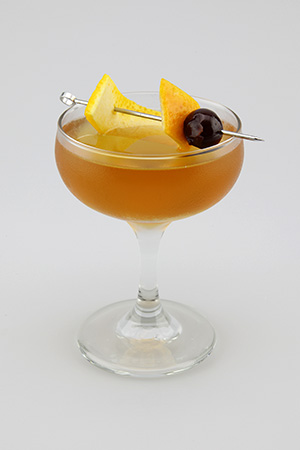 Godfather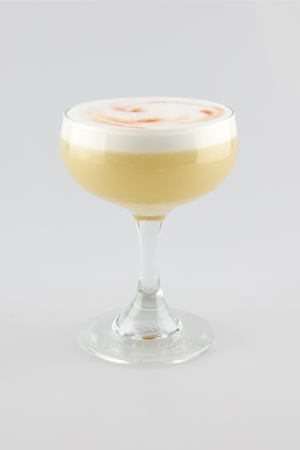 Normand Sour