REGION: Rueda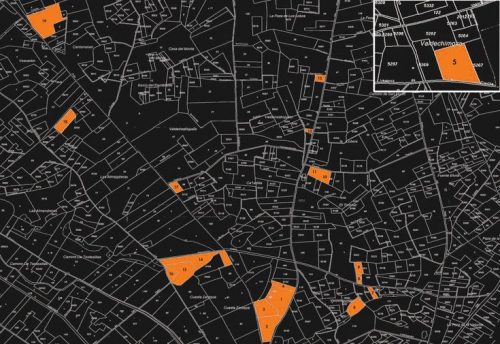 Belondrade y Lurton is more than just a wine. It's a philosophy that values caring for the natural environment; working the vines sustainably; meticulous sorting of the berries and handling them with care; using native yeast cultures; and aging the wine one year in barrel before its release.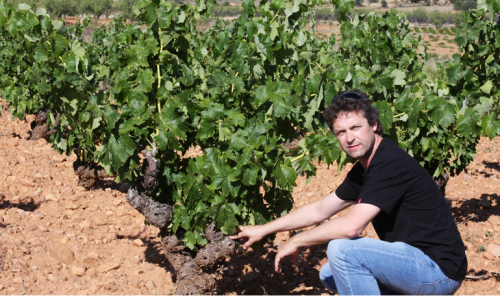 Isaac Fernández Selección is a unique collaborative venture between two individuals – Isaac Fernández Montaña one of Spain's most acclaimed winemakers and Aurelio Cabestrero whose vision and commitment helped bring Spanish wines to the forefront in the United States.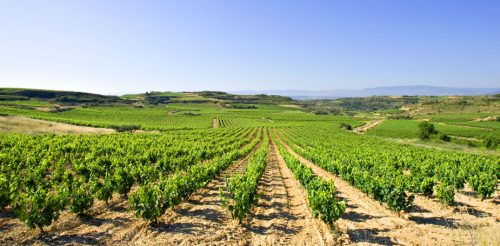 Marques de Irun is a small bodega owned by famed Sherry house, Emilio Lustau. The vineyards are located near La Seca, 4km east of the town of Rueda in the heart of the DO area. The Verdejo varietal grown in these vineyards has extraordinary charm and complexity.