Belondrade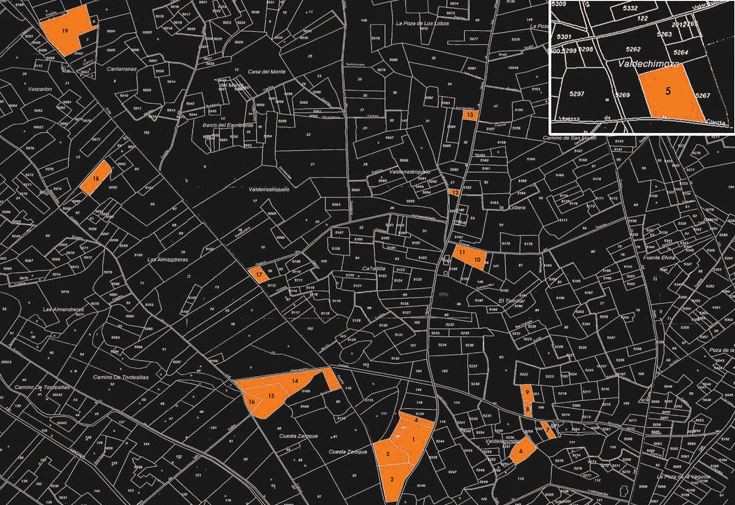 In 1994 an exciting new era for Rueda was dawning. It was in that year that a Frenchman, living at the time in Nava del Rey, released a wine that was to change the shape of things to come for the Verdejo grape. This wine was Belondrade y Lurton -a Verdejo, fermented and aged on its lees; an elegant wine, harmoniously integrated in the oak, unctuous, and expressing the complexity offered by the different terroirs in which it was grown.
Didier Belondrade's belief in the ageing potential of wines made with the Verdejo grape was growing with each new vintage; and in the year 2000 this conviction was mirrored in the building of the winery at La Seca, designed by the architect Vicent Dufos du Rau.
Belondrade y Lurton is more than just a wine. It's a philosophy, a vision, that especially values caring for the natural environment; working the vines sustainably; meticulous sorting of the berries and handling them with loving care; developing its own yeast cultures; and keeping the wine almost one year in barrel and six months in bottle before its release on the market. It's also the signature of the person behind the wine and an affectionate nod to the members of his family, since once he had settled in La Seca, Didier Belondrade began producing two other wines which he named after his two daughters: Quinta Clarisa Belondrade and Quinta Apolonia Belondrade; the former a rosé (100% Tempranillo), the latter an unoaked white (100% Verdejo) and the second wine of Belondrade, which enables an enhanced selection of the lots for the first wine, Belondrade y Lurton.
Farming Practice:
Certified Organic