Wines by Alisa Jacobson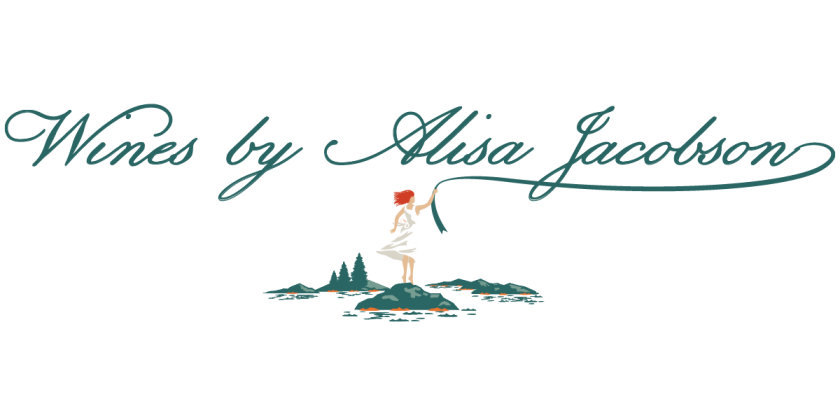 Making wines from all over the world has taught Alisa Jacobson, Winemaker and Owner of Turning Tide Wines, that the best wines are made in the vineyard– the healthier the soil and environment, the more alive and vibrant the wines will become.  Charged with these beliefs, Alisa (better known as 'AJ') launched Turning Tide Wines in 2018 with the goal of showcasing the true essence of the grapes that she harvests while respecting the elements each vineyard site provides— 'turning the tide' on how vineyards are farmed, so to speak.
In both the Willamette Valley and Central Coast Turning Tide sources from vineyards that are distinctly influenced by oceanic fog, which provides a cool, slow-ripening environment.  Grapes are picked at naturally lower sugar levels to produce wines with lower alcohol.  Any oak vessel used for aging is used with the intention to "lift up" the expression of the wine, never to mask it.  All the vineyards Turning Tide works with are farmed in an environmentally conscious manner to protect water purity and to encourage soil and vine health.  Chemical herbicides are never employed because of the harmful effects they have on groundwater and soil health, the use of such herbicides is also mitigated by choosing coastal vineyards where the wind is in constant flow, drying out the vines and reducing disease pressure.  Biodiversity of native plants and beneficial insects are promoted in the vineyards.  Collectively these practices help to ensure that Turning Tide Wines reflect their unique places of origin.
Farming Practice:
Sustainable