The Japanese Bitters Company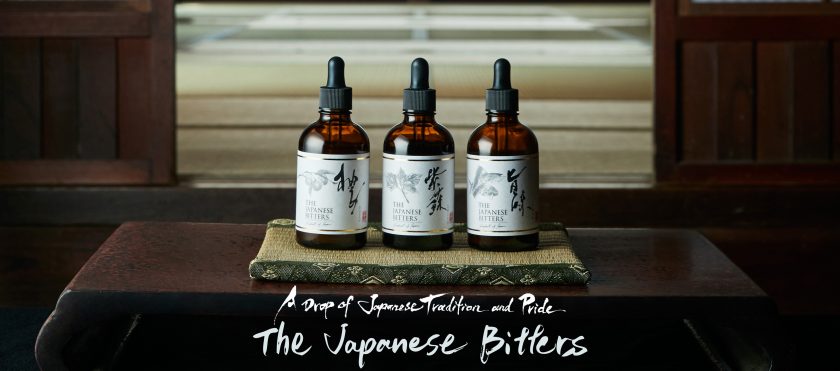 After many years in the spirits industry, Yuki Yamazaki, founder of The Japanese Bitters Co., developed his vision to create his own brand of high-quality 100% Japanese bitters.
During the time of the 2011 Great East Japan Earthquake, the Japanese Embassy in Toronto held a charity event at which Yamazaki offered cocktails using various Japanese ingredients which were a hit with local media and the bar community. At that moment, he started planning the production of cocktail bitters using Japanese ingredients.
In 2015, after travelling to Dutch Schiedam in the Netherlands, Yamazaki studied production at the Herman Jansen Distillery, which has been producing spirits and liqueurs since 1777.
After returning to Japan with the knowledge and experience that he gained globally, Yamazaki spent 2 years perfecting his Shiso, Yuzu, and Umami bitters. With the courteous support of the Honbo Distillery, Yamazaki has successfully received his own domestic brewing license and has expanded production to include a wide variety of Japanese bitters and botanical liqueurs.