The Impex Collection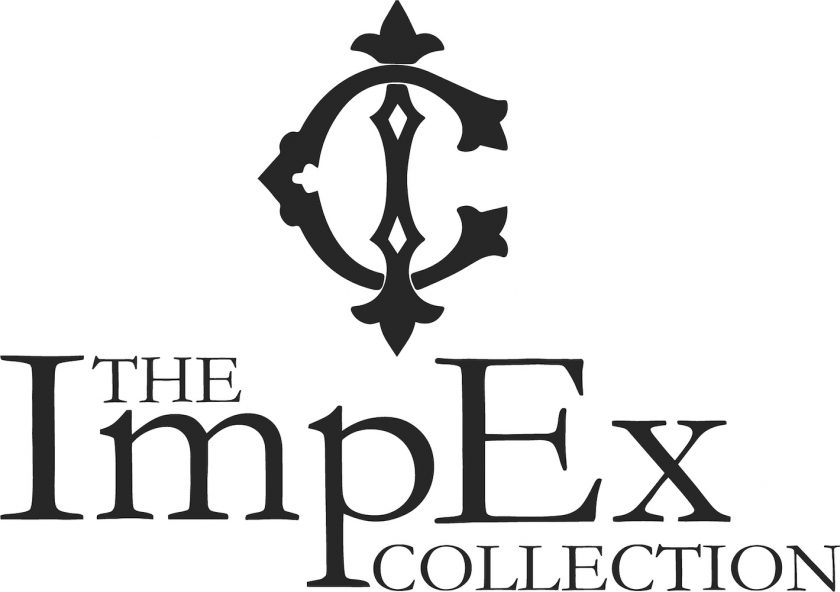 A labor of love intent on showcasing truly exceptional spirits, The ImpEx collection comes from the hearts of ImpEx President & Managing Director, Sam Filmus, and Vice President, Chris Uhde. While the original idea was to highlight the best whiskies from around the world, their passion and vision have seen the collection grow in scale and scope to include the finest spirits from any category—from world whiskies to rums to mezcales. Over forty years of combined industry experience inform their selections, ensuring only the best and most impressive bottlings.
Building upon an already phenomenal portfolio is no easy task, but sometimes a spirit comes along that is so special, so unique, that it simply must be shared. These superior expressions are small batch and limited in release, making The ImpEx Collection as close to catching lightning in a bottle as one can get. In fact, Filmus and Uhde refer to each release as a gem because they're as cherished as precious stones and just as hard to find. It is the intent of The ImpEx Collection that these rare spirits not be lost to blends or barrels, but rather they be bottled and enjoyed by those who will appreciate them most.