SG Shochu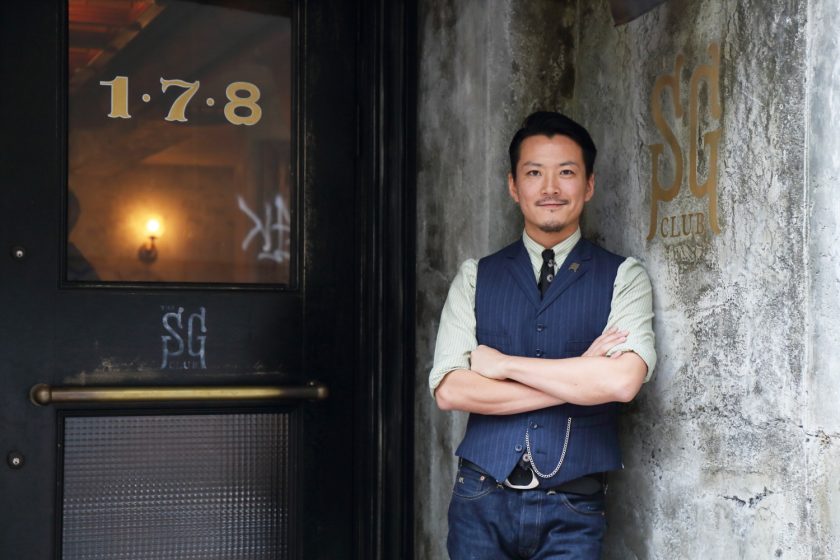 SG Shochu is a lineup of Japanese Shochu curated by bar management company and industry powerhouse SG Group, helmed by Shingo Gokan. SG Shochu includes three distinct expressions: KOME, IMO, and MUGI, made from rice, sweet potato, and barley, respectively.
In the past decade, Shingo Gokan has earned his place in the cocktailing firmament through success in high-profile cocktail competitions, global honors such as 2017 Tales of the Cocktail International Bartender of the Year, and recognition as one of the industry's most influential figures by Bar World 100 in 2021. As founder of the SG Group, Shingo has continued to earn accolades by developing award-winning bar programs in both Shanghai and Tokyo.
Pursuing shochu that could be simultaneously celebrated as unparalleled in standalone quality and transcendent in high-end cocktailing, Shingo and the SG team collaborated with three of Japan's leading shochu producers, all based in the category's historic home of Kyushu, the farthest southwest of Japan's main islands. The three resulting variants of honkaku shochu provide cocktailing versatility while proudly conveying over 500 years of Japanese distilling tradition.
Premium honkaku, or 'authentic' shochu, is subject to very strict quality requirements—no additives save water are permitted—and shows incredible depth, complexity, and a true sense of terroir. Traditionally, shochu is distilled just once to preserve the oils and flavors of its base ingredients which most commonly include barley, sweet potato, or rice. Single distillation results in an expressive but light spirit, often bottled around 25% ABV. SG Shochu is bottled between 38–40% ABV for mixing versatility.
The SG Shochu range—each expression a gold standard of its kind—creates a dazzling gateway into the world of this time-honored spirit for both cocktail afficionados and any fan of Japan's rich distilling heritage.