San Roman Bodegas y Vinedos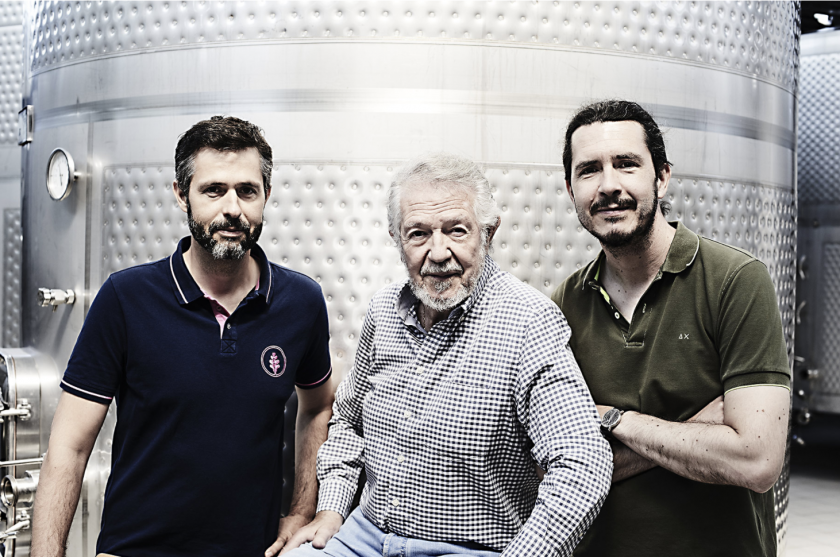 San Román Bodegas y Viñedos is Mariano García and his family's second winery in the Duero Valley following Bodegas Mauro (1980).
The García family's interest in Toro began in 1995, monitoring various plots of old vineyards in the northeast of this Designation of Origin region. In 1996, they purchased their first vineyards and land to move further into this project in the towns of Pedrosa del Rey, Villaester and San Román de Hornija in the province of Valladolid. The winery in Pedrosa del Rey was inaugurated in 1997 and the vineyard surface area was expanded a few years later in Morales de Toro. Three different approaches to Duero Valley viticulture based on respect for each territory's unique characteristics to create a unique winemaking philosophy.
San Román spreads over 140 hectares of organically-grown vineyards which are being converted to biodynamic viticulture production in order to increase the organic matter and foster biodiversity in the soil.