Saint Benevolence Rum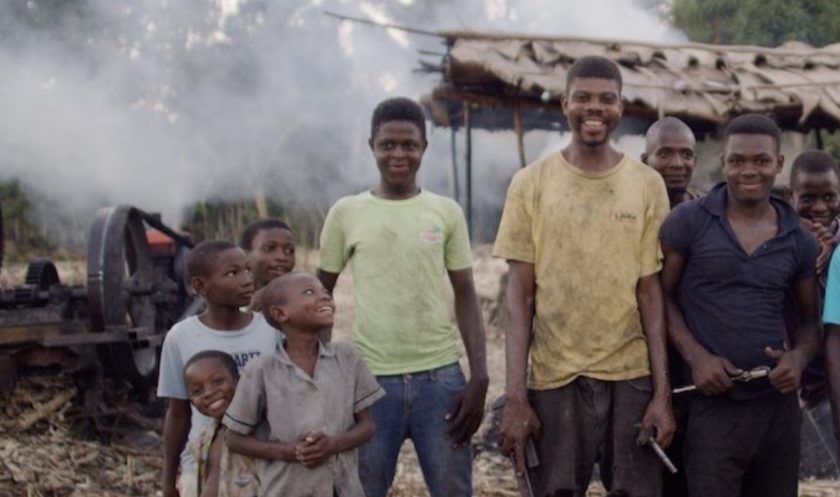 Saint Benevolence was founded by the father-and-son team of Calvin and Chase Babcock as a means of merging humanitarian work, in which the two have been engaged on the island of Haiti for a collective four decades, with a love of Haiti's heritage spirit, clairin. Their partner, Reverend Gueillant Dorcinvil, grows and distills heirloom varieties of sugarcane at the 3rd generation Dorcinvil Distillery in Saint Michel de l'Attalaye.
After years of nonprofit work with Habit for Humanity, Calvin Babcock founded Living Hope Haiti in 2002. Living Hope focuses on providing Haitians with much needed primary and pre-natal medical care and also supports economic development and K–12 education. After years of working alongside his father and developing a deep respect and affinity for the heritage spirits of Haiti, Chase conceived of St. Benevolence as a means of providing funds for Living Hope and other community initiatives while celebrating these vibrant distillates.
Every sip of Saint Benevolence rum directly funds life-changing medical services, educational programs and economic developments benefitting the people and local communities of Northern Haiti.