64 Reykjavik Distillery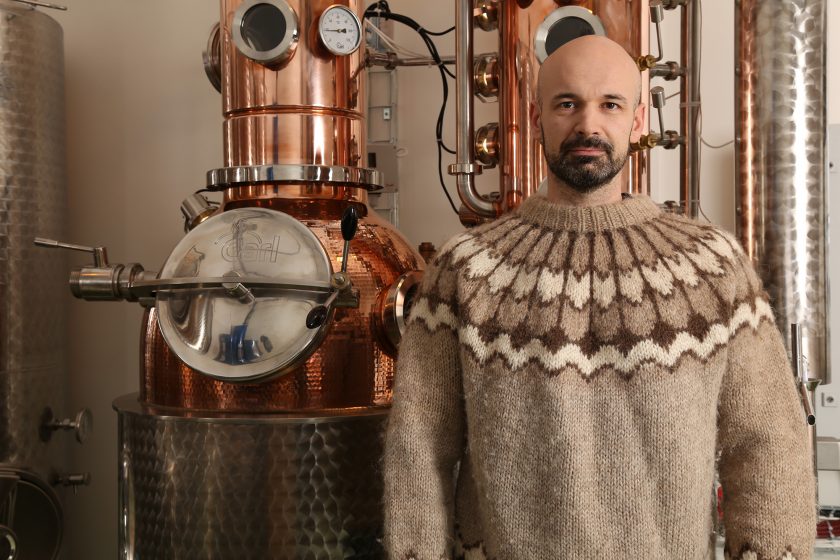 64°Reykjavik Distillery, established in 2009, is an independently owned, family-run distillery located in Hafnarfjörður, Iceland, just 6 miles south of Reykjavik. The distillery produces a thoughtful range of classic Nordic spirits and liqueurs under the direction of co-owners Snorri Jónsson and his wife, Judith.
The ingredients used in 64°Reykjavik's spirits are sourced from local, organic farms or foraged by none other than citizen Icelanders, who collect ingredients such as crowberries, angelica, and caraway from the hills and valleys of Iceland's main island (or from the tiny, nearby island of Viðay) to then sell to the distillery. These ingredients are distilled on 64°Reykjavik's CARL copper pot still which is¬—like all of Reykjavik—sustainably heated with the geothermal energy harnessed from the region's volcanic activity.
Unflinchingly reflective of the country's unique geology and terroir, 64°Reykjavik Distillery is a beguiling emissary of Iceland's joyful distilling renaissance.
Skál and hail to the elf.