Ramey Wine Cellars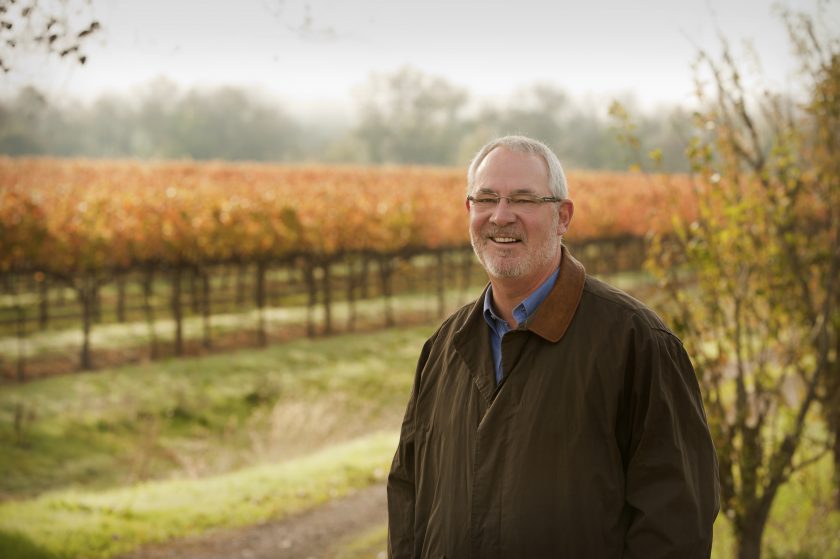 Ramey Wine Cellars was founded in 1996 by David Ramey and his wife Carla. After sixteen years making wine in Sonoma County, and firmly establishing Matanzas Creek and Chalk Hill wineries in the marketplace, David crossed the Mayacamas to spend six years in the Napa Valley–first as winemaker for Dominus Estate and project manager for the construction of their new winery; then helping Leslie Rudd reshape the Girard Winery into Rudd Oakville.
Over the years, David has helped pioneer traditional, artisan winemaking techniques in California during a period when making wine by the University book was the norm. His efforts have helped shape the way many wines in the United States are made today, including the elimination of skin contact for most white grapes; the use of oxidized juice in making white wine; sur lie aging of white wines in barrel; malolactic fermentation of Chardonnay; native yeast fermentation; harvesting fully mature fruit; eliminating acidification of red wines, and bottling without filtration.
In addition to managing Ramey Wine Cellars, David enjoys consulting for a select handful of clients in the North Coast.