Occidental Wines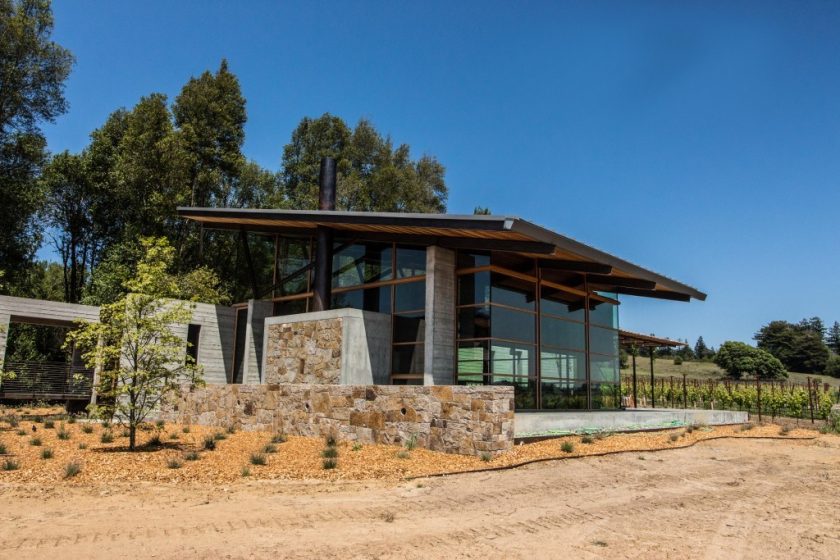 Steve Kistler, the visionary winemaker behind Occidental Wines, embarked on his remarkable journey in the world of viticulture and winemaking over four decades ago. His passion for coastal vineyards was ignited during his tenure at Ridge Vineyards. It was here, during his first harvest in 1975, that he first encountered the unique character of coastal terroir. The Occidental Vineyard, perched on the western edge near Sebastopol, captured his heart and became the catalyst for his pursuit of crafting world-class pinot noir from California's coastal ridges.
In 1995, Steve planted the Occidental Vineyard on Taylor Lane, overlooking the Pacific, where he found a connection to his time at Ridge. This marked the beginning of Occidental's remarkable journey, pushing the boundaries of pinot noir viticulture further west along the Sonoma Coast. Steve's dedication to harnessing the cool coastal influence and his deep respect for Burgundian winemaking principles have been instrumental in the success of Occidental.
One notable aspect of Occidental's legacy is the involvement of Steve's daughter, Catherine Kistler, who joined the winery in 2017. A Harvard graduate with a strong foundation in classics and history, Catherine decided to follow in her father's footsteps. She immersed herself in the world of wine, completing wine certification courses and gaining expertise in viticulture. Catherine's passion for the vineyards and her dedication to crafting exceptional pinot noir alongside her father are emblematic of the family's commitment to Occidental's enduring success. Together, they continue to produce wines that capture the essence of California's coastal terroir, ensuring that Steve's legacy will thrive for generations to come.