Occidental Wines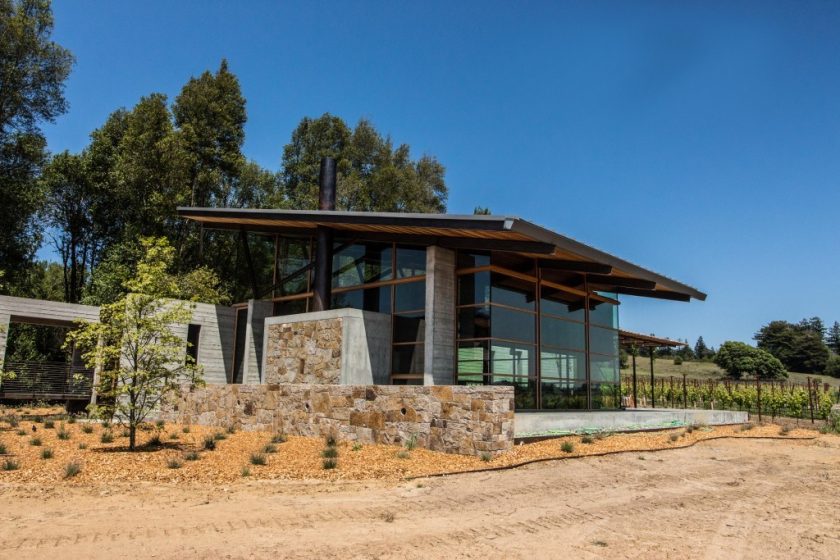 Steve Kistler, founder and winemaker of Kistler Vineyards for 37 years, has established a new pinot noir brand "Occidental" which is owned and operated by the Kistler family. Occidental is dedicated to the production of world-class pinot noir from the Freestone-Occidental area.
Occidental built a state-of-the-art winery on a ridge top next to the Bodega Headlands Vineyard overlooking the Pacific Ocean. Peak capacity is planned to be 7500 cases of pinot noir. The new winery was completed in August of 2013 just in time for the harvest.
Currently, Occidental produces three vineyard designated pinot noirs: Bodega Headlands, SWK Vineyard, and Occidental Station and a Sonoma Coast bottling. These extreme coastal sites are among the coldest and latest ripening vineyards in the Freestone-Occidental area.