Matsui Whisky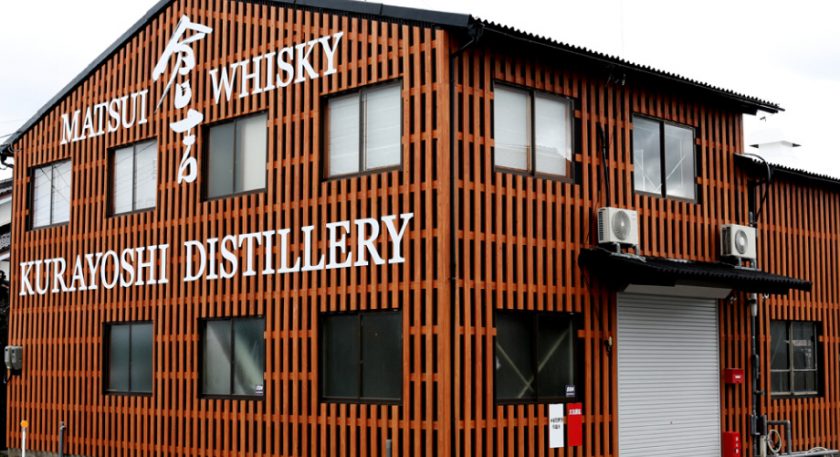 Founded in 1910, Matsui Shuzo is located in the Tottori Prefecture, Northwest of Kyoto and Northeast of Hiroshima, on the shore of the Sea of Japan. Over 14% of the prefecture is a natural park, packed with lush vegetation, rugged coastlines, rivers, lakes, and most notably, Mount Daisen, which provides the prized groundwater used in all Matsui expressions.
Matsui Shuzo is historically known in Japan as both a sake brewery and shochu distillery and is now known the world over for its whisky production thanks to the Kurayoshi Distillery. Like many great world whisky producers, Kurayoshi subsidized the growth of their distillation facilities by mastering the art of blending and maturing spirits. Matsui Shuzo now oversees production of a number of whiskies—from Japanese single malt whisky produced in-house to blended, sourced whiskies from undisclosed local and global distilleries.
Matsui has proven itself to be masterful at blending and aging whisky with both its Kurayoshi and Tottori collections and has since stepped confidently into the world of whisky distillation with its award-winning single malt collection, The Matsui. This single malt whiskey is also incorporated into The San-In, adding even greater variety to the landscape of Japanese whisky while simultaneously continuing to define their own house style.