MacDonald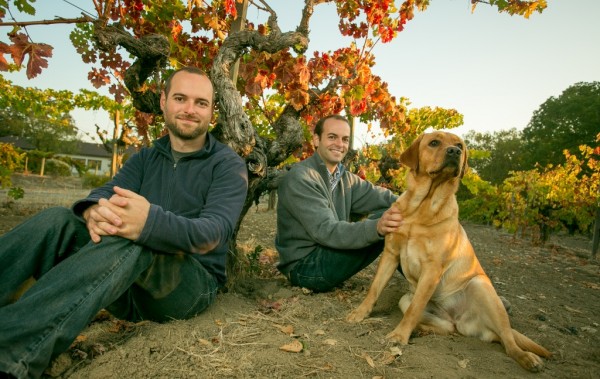 "In 1954, our family planted the first vines on the property since prohibition as the last of the cherry trees were being removed. For 60 years the grapes have been sold exclusively to Robert Mondavi and have been part of his Reserve and To-Kalon blends since their inception. Robert Mondavi used to refer to our family as "the best grape-growers in the Napa Valley" and, when he and our Great Uncle resurrected the property's historic name, our family was included as the only private growers to be part of the Robert Mondavi To-Kalon Vineyard.
Producing wine from our family's vineyard is a dream, inspired by our grandmother and preserved by the three generations before us. Our grandfather taught us attention to detail, tending the vineyard with his own hands and creating the legacy of family farming that exists today.
It is because of a 50 year friendship with Robert Mondavi that our small vineyard has been preserved.
We hand farm our own vines, touching each plant throughout the season with the care and attention to detail that was taught to us by our grandfather. Only the amount of wine that can be made with our own hands is produced. We believe that only by this level of attention to detail, and by the work of those who have the passion to pursue it, can a great wine truly be achieved." –Alex & Graeme MacDonald