Kubler Absinthe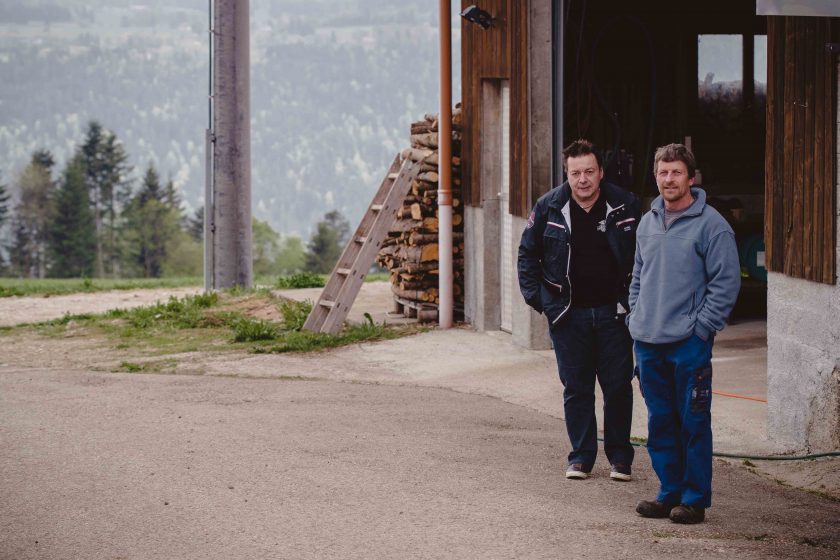 Though the exact details of modern absinthe's origins remain hazy, one fact is undisputed—the notorious spirit that helped define the Belle Époque was born in Switzerland's Vals-de-Travers. Intertwined with this region and absinthe's story—both past and present—is the name Kübler.
Four generations of the Kübler family have distilled absinthe in the Vals-de-Travers since 1863. Today, Master Distiller Yves Kübler creates classic Swiss-style absinthes based on family recipes dating back to the 1860s and 70s. Yves played an instrumental role in absinthe's re-legalization in both Switzerland in 2005 and the US in 2007 and is a key advocate in the effort to change global misconceptions of the category and further articulate its production standards.
In 1990, Yves co-founded Blackmint Distillery in Môtiers where Kübler absinthe is distilled. An emphasis on local botanicals and their expression of terroir highlights the regions historic pride for the category and underscores the essence of character that originally made absinthe so beloved as an apéritif and spirit of ceremony in the 19th century.
*Photo credit: Brandon Cummins