Heron Wines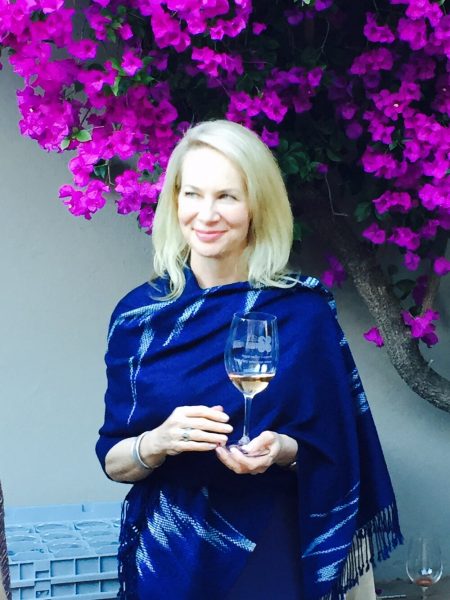 Heron Wines, founded by winemaker Laely Heron, believes that delicious wines should be an unalienable right. High-quality, approachable wine should not come at a huge price. Heron goes where the best grapes are grown in order to maximize the natural characteristics of the varietal. While the wines could carry more specific appellations, they choose to focus less on advertising the locations and more on what they do (or don't do) with them. The benefit is wines that are more consistent, balanced and complex.
Heron does not own any vineyards. This allows them to spend their money where it matters (on exceptional grapes and barrels, not mortgages). By establishing both short and long-term contracts with their growers, they have the benefits of consistency and flexibility. They're picky – not only about the vineyard locations, but also that the vineyards are managed by people as passionate about quality as they are. Whenever possible, Heron works with vineyards that are certified or managed organically, biodynamically, or at the least, sustainably. Most of the vineyards are dry-farmed, and we generally prefer old-vine, higher elevation, marine-influenced vineyards with moderate climates, allowing for slower maturation of intensely flavorful grapes.
Heron firmly believes in the "less is more" philosophy. As winemakers, their job is to allow the best qualities of the fruit to shine through and predominate over manipulation. The grapes are picked at peak intensity, then treated gently throughout the winemaking process. This often means hand-harvesting, hand-sorting, and extended maceration for the reds. Heron is one of the few wineries not using malolactic fermentation on Chardonnay because they prefer the natural bright acidity of the grape. They use French oak barrels exclusively for all of the wines because they are the best. The goal is to make wines of character and soul rather than sameness, or according to formula or projected returns on investment. In the end, Heron believes that the smooth elegance and lush complexity are what wine lovers appreciate most.
Farming Practice:
Sustainable