Hamakawa Shoten Brewery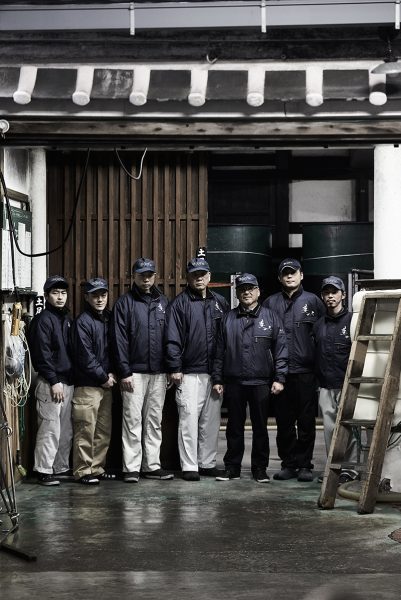 Despite being located so close to such major cities as Osaka  and Kobe, the island of Shikoku  is possibly the least visited and least understood of the four major islands of the Japanese archipelago. The prefecture of Kochi on the southern coast has just a few areas of land suitable for human habitation, with most of the prefecture dominated by mountains.
The brewery Hamakawa Shoten is located in the village of Tano, on a strip of land just about a half mile wide between the Pacific ocean and the soaring mountains of southern Kochi. Despite being based in one of the most remote areas of the country in recent years Hamakawa's brand Bijofu has become well known throughout Japan and internationally on the basis of clear, clean and well defined sake. In 2017 alone the brewery won several gold medals at the country's largest sake tasting competition.