Fukano Distillery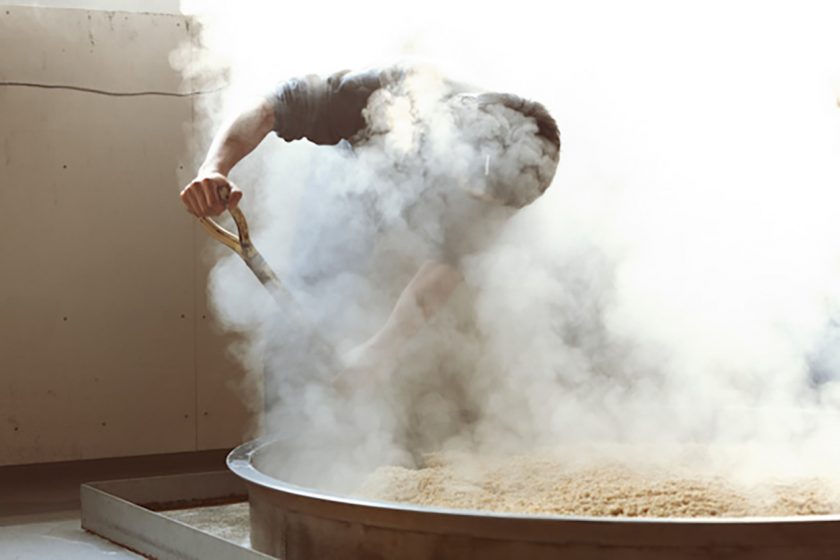 Founded in 1823, Fukano Distillery is located in Hitoyoshi in the Kumamoto Prefecture of Japan on the island of Kyushu. Operated by Seiichi Fukano, the 7th generation member of his family to run the distillery, Fukano explores the boundaries of whisky with limited, singular releases of whiskies distilled from 100% rice.
Fukano was the first distillery in the Kumamoto region to mature its shochu in barrels, a novel practice spearheaded by Chizuru Fukano, the mother of current distillery president, Seiichi Fukano. Using water sourced from the famed Kuma River and a combination of malted, un-malted, and koji rice, Fukano whiskies begin with a 21-day parallel fermentation before undergoing a single, pot still distillation.
Because rice contains little to no sulfur and fermenting with koji rice removes pectin, Fukano whiskies are distilled in stainless steel stills. Additionally, the koji rice process creates a distillate so clean that the first drop may be consumed from the still without the need to cut heads. Aged in a variety of barrels including new and used charred oak as well as sherry and wine casks in a dunnage style warehouse, this post-distillation wood aging transforms the shochu into whisky.
Fukano bottles only a few casks each year. The limited nature of each release encourages the distillery's exploration of the interplay between rice and oak, resulting in new and unique profiles of single grain whisky.