Ferdinand Wines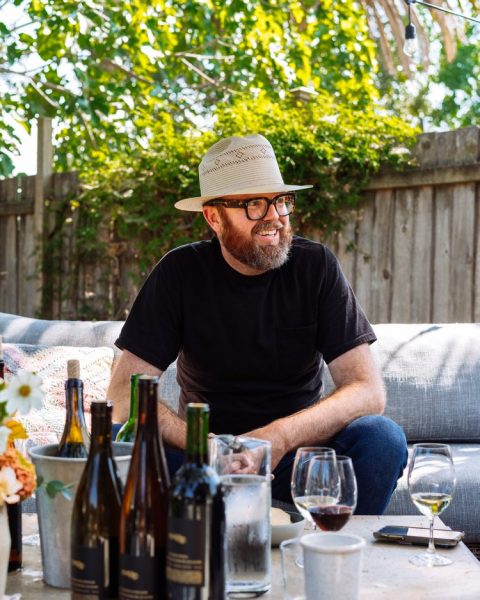 Evan Frazier of Ferdinand Wines is a true up-and-comer in the California winemaking community. He makes his wines in the cellar at Kongsgaard, where he is the General Manager and Assistant Winemaker for Kongsgaard Wines, where he has worked since 2008. In 2014, he was featured at a Young Winemaker's Dinner at the Restaurant at Meadowood in Napa alongside Enfield's John Lockwood and Massican's Dan Petroski, an event which gave these fast-rising, exciting new vintners a spotlight of their own to showcase their wines.
Evan also fits right in here at Skurnik, which makes us feel like his wines are even more of a perfect fit for our Domestic Portfolio. In an interview with David White from the Terroirist blog, he said if he had to drink one red wine with every meal for a month, he would pick Terre Nere's Etna Rosso. He has a true love of Champagne and really wants to meet Raúl Pérez!
In the same interview (read the full interview here), Evan was asked about his winemaking philosophy. "As a young winemaker, my philosophy is to surround myself with great mentors and work with great growers. I'm not trying to insert myself into the wines. For me, winemaking is about putting yourself out there and working with what the vineyard and the vintage give you – at this point it's all about learning as much as I can and making wines the way that feels right. It's a winemaker cliché, but I want to make the wines that I want to drink. And beyond that, wines that I could afford to order at a restaurant," he said.