Felton Road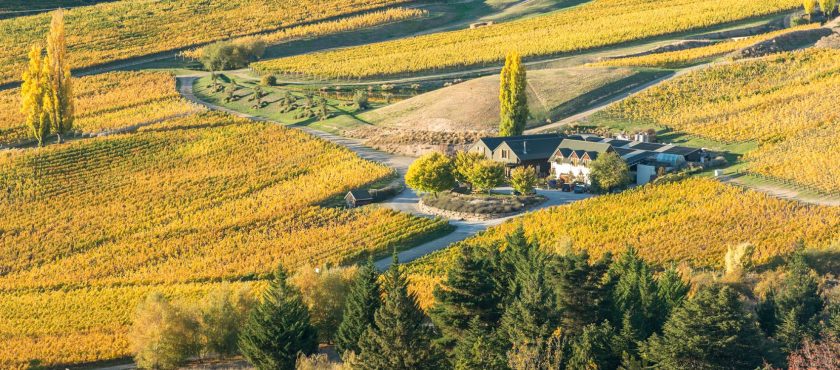 The winery's story begins with extensive research by Stewart Elms (inspiring the Elm tree logo) in 1991 which ultimately identified the north facing slopes at the end of Felton Road in Bannockburn as some of warmest and most ideal sites in all of Central Otago. Thanks to these findings, proprietor Nigel Greening made the decision to purchase the land which would eventually be transformed into the defining vineyard sites for Felton Road.
Releasing their first commercial vintage in 1997, Felton Road has since developed an impressive reputation both in and outside New Zealand over the last three decades thanks to the singular vision of winemaker Blair Walter. While the winery is best known for its single vineyard expressions of Pinot Noir, Blair's limited production Chardonnay and Riesling bottlings are equally jaw-dropping. Even if you aren't familiar with this winery, I'm confident that your best customers will be. Not only do they represent one of the top wineries in New Zealand, but they are also widely considered to be one of the best Pinot Noir producers in the world at-large.
Fast forwarding to present day, the winery remains committed to sourcing fruit from only their estate vineyards and everything is hand-picked. Since 2002, the vineyards have been managed organically and biodynamically, with their four vineyards eventually receiving full certification in 2010 by Demeter. Their aim is to promote a biodiverse ecosystem in their vineyards through the planting of cover crops which are kept in check by the herd of goats that call the vineyards home and their choice to naturally fertilize the vineyards with a clutch of chickens which forages amongst the vines.
Farming Practice:
Certified Biodynamic