Brucato Amaro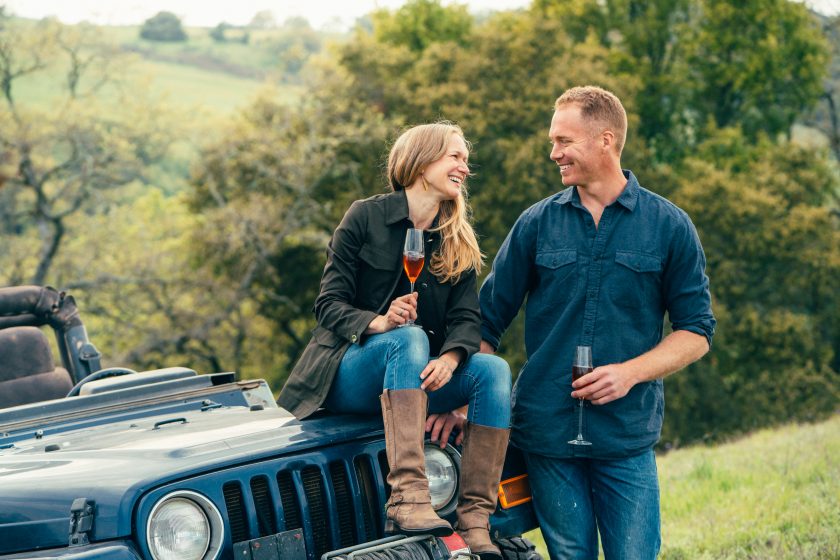 Named for John G. Brucato, who founded the San Francisco Farmer's Market in 1943, Brucato takes its inspiration from the classic bitter liqueurs of Italy and France, seen through the lens of the verdant California landscape.
Based in San Francisco, Brucato was launched in the spring of 2021 by California natives Sierra and James Clark. A shared passion for hospitality was shored by time spent in Italy and Sierra's PhD in Food Studies with a focus on spirits. Through meticulous experimentation, Brucato's final expressions were fine-tuned from an initial 200 infusions of fruits, herbs, and spices that are sourced from small farms or foraged whenever possible. The resulting amari incorporate seamlessly into classic cocktail recipes while imparting distinct character. They can also be enjoyed effortlessly neat, on the rocks, or in a simple spritz.
Brucato asks the question, "Can the essence of California's iconic coasts, forests, and vineyards be evocatively translated into aroma and flavor?" and answers the challenge confidently with these regionally iconic liqueurs that remain true to their aperitivi and digestivi forbears.