Broc Cellars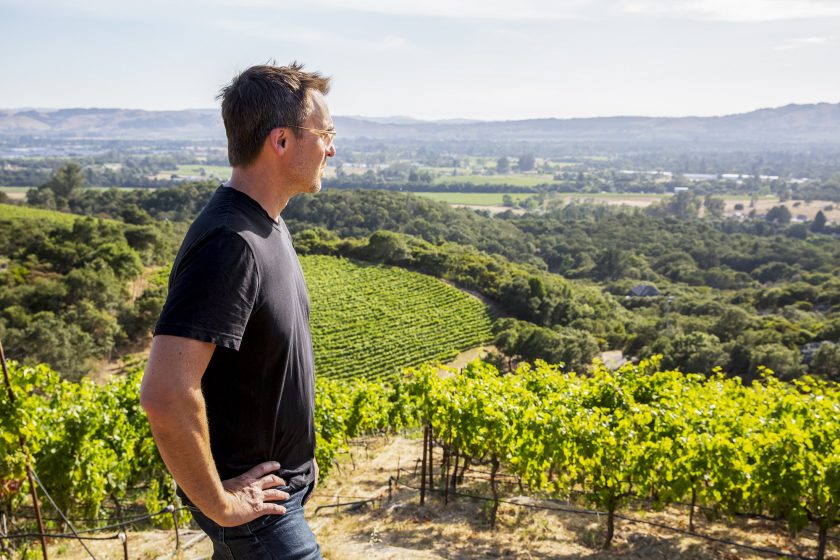 Chris Brockway came to call Berkeley home (for his cellar anyways) by way of Omaha, Nebraska, where he was born and raised, Seattle, and finally Los Angeles, with a couple short stops in between. After graduating from the University of Nebraska, he began working in restaurants around the city before decamping to the Pacific Northwest, where he ultimately became interested in wine. After a friend joked that he should learn how to actually make it, he packed his things and enrolled in winemaking courses at UC Davis. Before finishing, he made the move to Cal State Fresno, which has its own functioning winery, and this is where he became an expert, as he says, in everything he does not use.
He finished his studies and quickly landed a job at JC Cellars, by all means a conventional winery. At the same time he began to frequent Terroir, San Francisco's first natural wine bar, and began to think a lot about experimenting with the wines he liked to drink. And so, with a few small experiments, Broc Cellars was born.
His facility comprises two warehouses, one with multiple stainless steel, concrete, and wooden tanks, the other a dedicated barrel and concrete egg room. All fermentations are done with native yeasts, and for the most part he forgoes the use of sulfur. If needed, he will add a few milligrams about four weeks before bottling so that it fully integrates into the wine.