Federspiel Wachau Riesling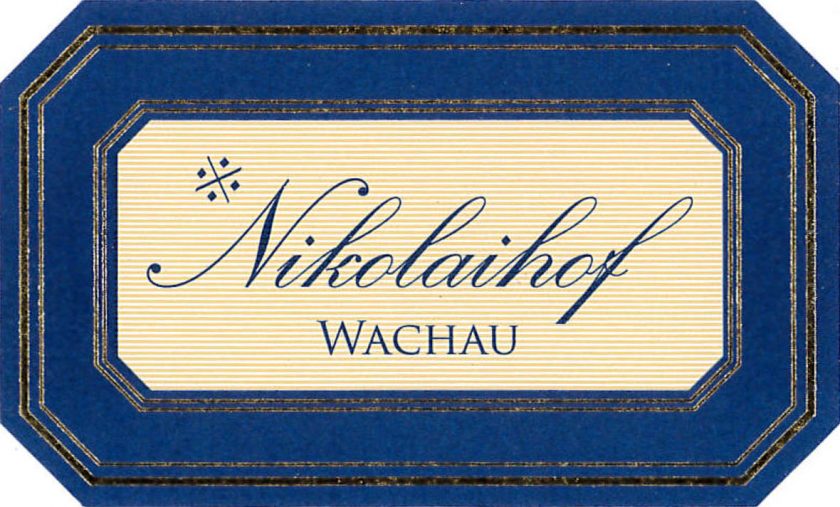 Variety: Riesling
Region: Wachau
Vineyard: Vom Stein
Soil Type: Gneiss, mica inclusions, and loess
Fermentation & Élevage: Large, old casks
Farming: Demeter Certified Biodynamic

Vom Stein:
This site is a sub-site of the larger Silberbichel vineyard. Located south east of the village, this is just 5.25 Ha and is a slight incline, sloping east, on the easternmost border of the Silberbichel vineyard.  The soils are gneiss with mica inclusions; there is a layer of loess and topsoil here – 60-120cm before you start to hit primary rock. Nikolaihof is the only winery to bottle this site on it's own, but it is not a true monopole.
Info
Farming Practice:
Certified Biodynamic
Sizes Available
| | | |
| --- | --- | --- |
| Full Bottle | AT-NIK-21-21 | 12/750ml |
| Magnum | AT-NIK-21-21M | 3/1500ml |
REVIEWS FROM PAST VINTAGES