US-XVL-09-NV
Monk's Secret Liqueur, Vicario
Renato Vicario and Janette Wesley own and operate 2 organic and sustainable farms on both sides of the Atlantic Ocean, in Tuscany and South Carolina.  The spirits are crafted and sourced only from grains and fruits that are not genetically modified (no GMO company policy) and do not use any chemical additives or flavors.  In fact, many of the fruits, herbs, and spices used to create Vicario's liqueurs are grown on their own farms.  Vicario and Wesley named their Italian farm "The Garden of Earthly Delights," which is reflected in the imagery on their bottles; details from the Hieronymus Bosch painting illuminate each label of their artisanal liqueurs.
After many years of making liqueurs at home in Italy, Renato Vicario wrote a book titled "Italian Liqueurs" to share his knowledge.  Steeped in regional, mythical, and historical traditions, Vicario Liqueurs are made in the same traditional methods as they have been for centuries.
Producer:
Vintage:
NV
Country:
United States
Region:
South Carolina
Spirit Type:
Liqueur
Spirit Sub Type:
Amaro / Bitter
| | | | |
| --- | --- | --- | --- |
| Sizes Available: | SKU | Case Size | Bottle Size |
| Full Bottle | US-XVL-09-NV | 6 | 750 |
Tasting Notes
Monastery brew houses and elixir distillers from different religious orders have been in existence all over Europe since the early Middle-Ages.  The Cistercians, Benedictines, and Trappists were part of a network of religious houses which exchanged ideas and procedures but also kept a few secrets.  Beyond being a place of worship and contemplation, Monastic gardens provided food and medicinal plants to monks and their guests. After careful reading of ancient monastic texts, Vicario crafted this maceration of over 15 aromatic herbs and spices and named it after these famous religious orders.  It is an exquisitely round and exotic liqueur, an excellent digestive.
POS Resources
Request a shelf talker/case card
Related Recipes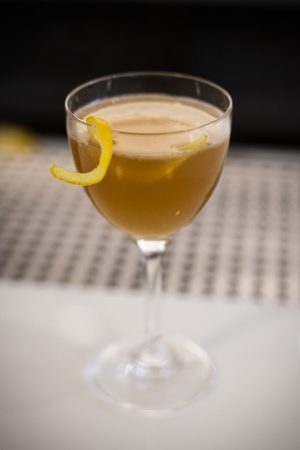 Champs-Elysees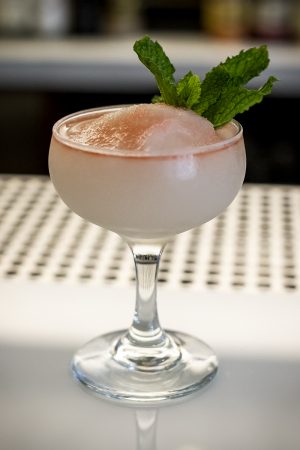 Rhubarb Daiquiri