FR-XGB-10-NV
Lichi-Li (Lychee), Giffard
Emilie Giffard was a pharmacist before he was a distiller. It started in 1885, when the scorching heat of the summers in France inspired him to create something that would cool and refresh his clientele. Using steam distillation of Mitcham peppermint, Emile created a Menthe liqueur that was as delicious as it was refreshing. Emilie promptly turned his pharmacy into a distillery and established the tradition and quality for which Giffard is known worldwide. Four generations and over a century later, The Giffard family continues Emilie's tradition, using the finest ingredients and time-tested methods to create their liqueurs. Today, the care taken to create and produce one remains the same.
Producer:
Vintage:
NV
Country:
France
Region:
Loire
Spirit Type:
Liqueur
Spirit Sub Type:
Fruit
| | | | |
| --- | --- | --- | --- |
| Sizes Available: | SKU | Case Size | Bottle Size |
| Full Bottle | FR-XGB-10-NV | 12 | 750 |
| Half Bottle | FR-XGB-10-NVH | 12 | 375 |
Tasting Notes
This liqueur has an intense lychee perfume with subtle rose petal notes. On the palate, there is juicy stone fruit at first that softens to subtle vanilla on the finish. Lichi-Li is distilled from Taiwanese lychees to create a delicate, sweet liqueur that retains the beautiful perfume of the fruit. Lychees are a stone fruit native to tropical climates. They have a reddish-pink shell, translucent white flesh, and a delicate, floral flavor. Giffard macerates/distills Taiwanese lychees to create Lichi-Li, a unique spirit in that it retains the beautiful, exotic perfume of the lychee. 18% ABV
POS Resources
Request a shelf talker/case card
Related Recipes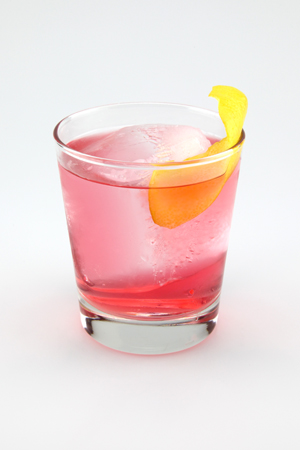 Lychee Negroni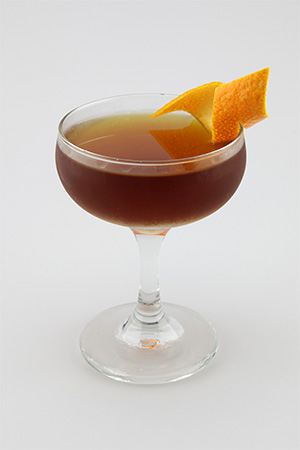 Zen It Ram?