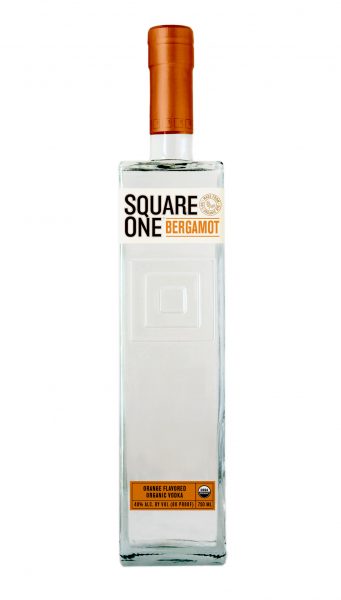 Organic, bergamot-flavored vodka distilled by Square One Organic Spirits in Rigby, Idaho
Produced from a base of 100% organic rye
Additional botanicals include bergamot, tangerine, Mandarin, and naval oranges with ginger, coriander, and juniper
Fermented and proofed using water from the Teton Mountains drawn from aquifers below the distillery
Distilled in a four-column still
Non-chill filtered; 40% ABV
Bergamot Orange, primarily grown in Italy and around the Mediterranean Sea, is a hidden gem among citrus fruits. This exotic orange is the same orange that gives Earl Grey tea its signature flavor, is often used in both savory and sweet culinary preparations, and is one of the most common ingredients in perfume-making due to the essential oil's highly aromatic qualities. With a medley of supporting botanicals including juniper, this spirit resembles a gin as much or more than a flavored vodka!
Info
Spirit Sub Type:
Flavored
Sizes Available
| | | |
| --- | --- | --- |
| Full Bottle | US-XSQ-03-NV | 12/750ml |